Krista Billingsley
Director of Criminology and Assistant Professor of Anthropology and Criminology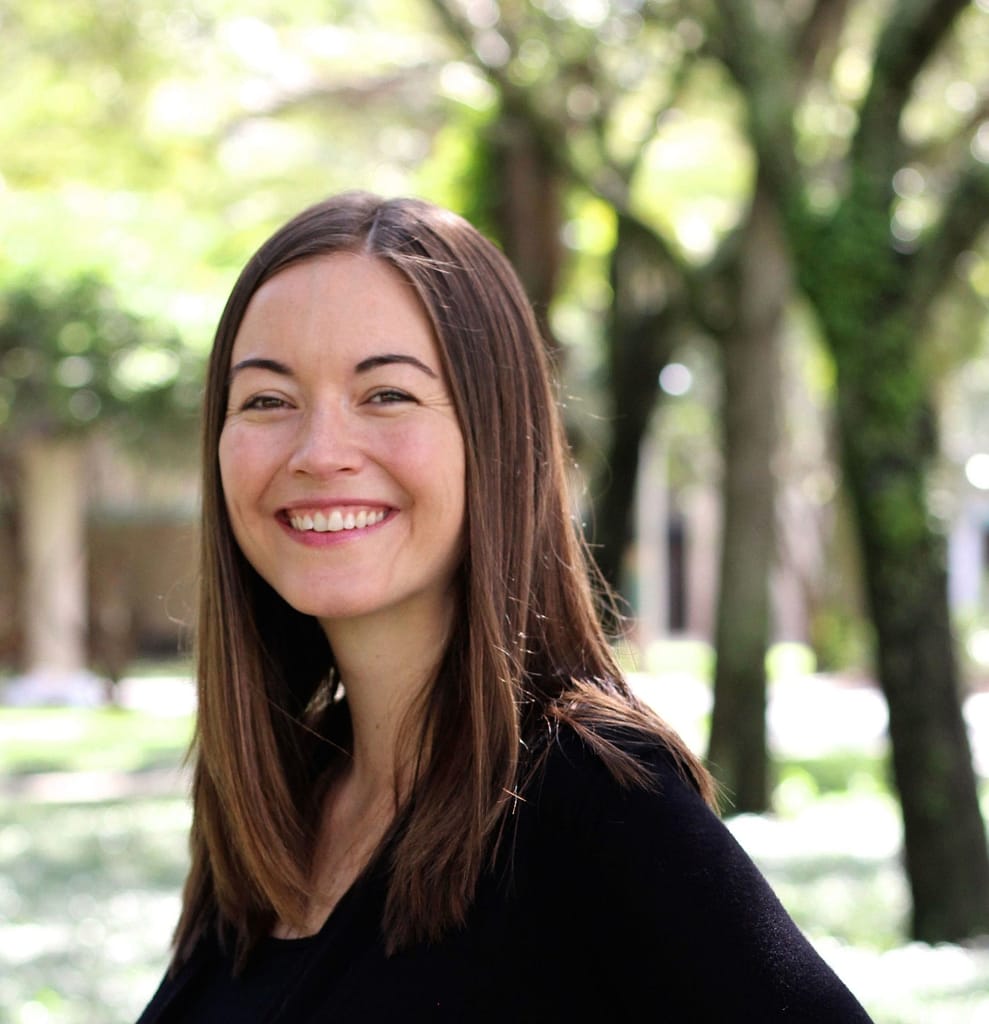 Bio
Ph.D. in Anthropology, University of Tennessee
Areas of Expertise
Human Rights, Transitional Justice, Restorative Justice, Violence, Activism, Children/Youth and Armed Conflict, Displacement, Refugees, Nepal, United States
Courses I Teach:
Theories of Crime, Justice, and Race
Victimology
Introduction to Cultural Anthropology
Research Methods in Anthropology
My pedagogy centers on interactive approaches, and I I have secured funding for and included students in my research in Nepal and the United States. Working with students enhances my research by pushing me to consider how I can better communicate my findings and focus on broader implications. Students' engagement in research helps them think critically about complex topics and develop competency for problem solving in various contexts.
Current Research
My first book project, based on research conducted in urban and rural Nepal, is an analysis of post-war transitional justice mechanisms and how people who experienced gross violations of human rights as children perceive justice under ongoing conditions of structural violence and inequality. My current research projects in the U.S. examine: (1) barriers to voting for "returning citizens" and the intersection of engaged citizenship and reduced recidivism; (2) the consequences of recent and rapid national policy changes on resettlement processes for refugees, including discriminatory housing practices and gender-based violence; and (3) the social and economic impacts of COVID-19 on refugees.
Awards and Recognitions
Fulbright-Hays Fellowship
Foreign Language and Area Studies Fellowship
Wenner-Gren Foundation Grant
W.K. McClure Scholarship for the Study of World Affairs
National Postdoctoral Association Grant
Provost's Postdoctoral Research Grant
GTA@OIT Teaching Grant
Kneberg-Lewis Grant
Charles H. Faulkner Award
Chancellor's Fellowship
Chancellor's Award for Extraordinary Professional Promise
Center for the Study of Youth and Political Conflict Research Grant
Recent News
Trish Siplon of the political science faculty, adviser to the campus group CAN (standing for COVID Action Network), reports on the group's well-received activities over the winter holidays to support students living on campus during this period. "Basically we did the Christmas gifts and treats on December 24 like last year and the New Year's Eve pop-up event … One of the silver linings of the COVID pandemic is that it has highlighted issues that we often would otherwise overlook," Trish said. "After the reception that last year's CAN intersession group received for our holiday gift project and pop-up events, we've realized that being on campus as a student during the holiday break can be isolating and hard on mental health. So now, we've decided to institutionalize some of the activities that we began last year, and work to provide support annually for students in this situation." Also, Trish along with faculty colleagues Candas Pinar (sociology) and Krista Billingsley (anthropology/criminology) wrote a proposal for $5,000 in preliminary research funding and to be added to a $20 million National Science Foundation EPSCoR grant proposal (to be submitted 2022) through the University of Vermont.  They recently learned they received the $5,000 grant for their project on Stories of Community in Vermont and will be added to the NSF proposal in 2022! EPSCoR stated about the proposal, "Reviewers were enthusiastic about your proposal and felt strongly that your topic area could integrate well within the overarching project …"
(posted February 2022)
Krista Billingsley of the anthropology/sociology faculty and director of criminology on March 4 had her Research Methods of Anthropology class "conduct research in Guatemala" remotely via Zoom. Students were invited to conduct participant observation and write field notes during a one-hour virtual tour on Zoom with Gabriela Maldonado in San Juan La Laguna of various sites of interest. Krista and Ms. Maldonado attended graduate school together at the University of Tennessee in the Department of Anthropology). Krista Billingsley is director of criminology and assistant professor of anthropology and criminology.
(posted July 2021)
Krista Billingsley, director of criminology and assistant professor of anthropology and criminology, joined the faculty for the fall 2020 semester. Krista earned her doctorate in Anthropology and Graduate Certificate in Disasters, Displacement, and Human Rights from the University of Tennessee (UT) in 2018; she was a Provost's Postdoctoral Research Scholar in the Department of Anthropology at the University of South Florida 2018-2020. She learned in October that she has received a Wenner-Gren Foundation Engaged Anthropology Grant to conduct research virtually with families of the disappeared in Nepal on a digital media project titled "Memorialization and Victim-Led Truth-Telling after Nepal's Armed Conflict." Through this virtual engaged project, victims will tell their stories as a way to memorialize their loved ones who remain missing more than a decade after the cessation of Nepal's armed conflict. This project foregrounds the voices of victims and creates knowledge on their terms through a virtual memory project where they represent themselves. Through this commemoration project, knowledge will be produced for the empowerment of victims, families, and communities. Many conflict victims are illiterate due to their continued exclusion from formal education. A digital media project is therefore especially useful, because it facilitates their participation in a public memory project that is more accessible than a written report. This engaged project builds on Billingsley's Fulbright-Hays and Wenner-Gren Foundation-funded dissertation research and current book project on children and transitional justice in Nepal. The research will be conducted virtually January 2021-April 2021.
(posted February 2021)