On Campus
Welcome to SMC! Discover your benefits and responsibilities as an international student.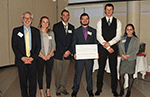 Employment
Working opportunities as an international student
Gain valuable experience and enhance your resume
Learn how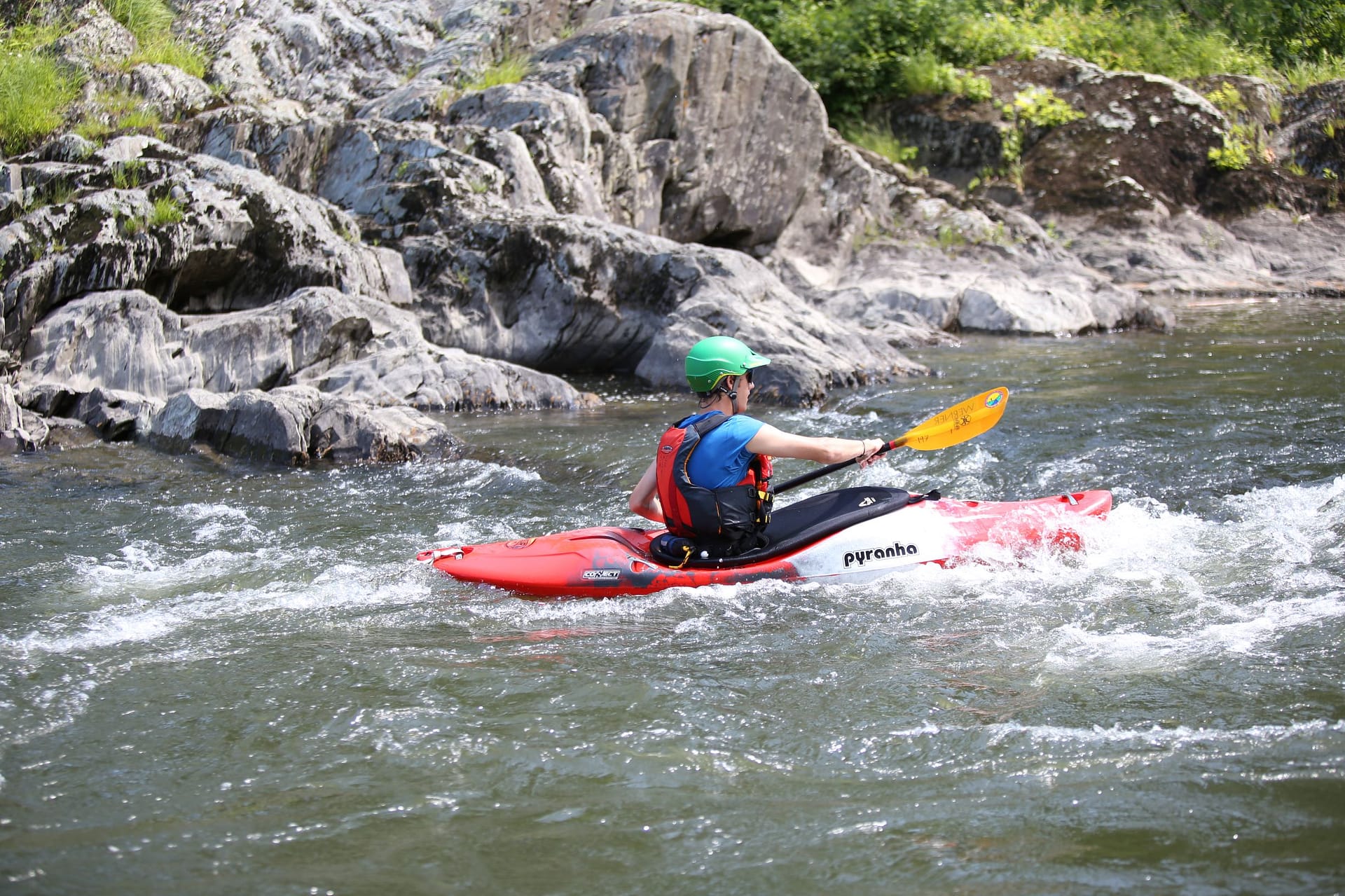 Clubs and Activities
It's easy to get involved. And good for you!
Membership in clubs and access to fall facilities are included.
Learn more

Housing
Guaranteed accommodations
A variety of options from dormitories to town houses
Learn more
More information
There are many opportunities to become involved on campus at Saint Michael's and in the local community. If you are looking to continue an existing interest, or discover a new passion, explore the possibilities here to find an activity that fits your interests and schedule.
How do I sign up for clubs on campus? Stay informed about upcoming plans for your favorite campus clubs and organizations by joining the group's email distribution list. Sign up at Mailing Lists found through the my.smcvt.edu portal.
How do I know what's going on around campus? All international students belong to the International Student email distribution list. Members of this list will receive messages about events on campus and in the local area that might be of interest to international students. You also are encouraged to sign up for specific club/organization Mailing Lists found on the my.smcvt.edu portal. The SMC calendar can be accessed from any SMC webpage.
How can I volunteer in the community? MOVE (Mobilization of Volunteer Efforts) offers many short-term and long-term opportunities throughout the year as well as extended-service trips during school recesses.
As a residential college, Saint Michael's provides international students the opportunity to more fully integrate into the campus community. As an international student, you will be alongside your US American peers in the classroom, your residence, and in the dining hall, as well as share all campus facilities.
International students are housed throughout campus, with many English-language students calling Cashman Hall home. Cashman, considered on of the premier on-campus residences, is home to the Global Experience Academic Residential (GEAR) program. In this hall, international students are housed with US American students who have demonstrated a commitment to global engagement.
There are several other housing options on campus including traditional dormitory housing, suite-style living, and townhomes. Learn more about each housing option here.
International graduate students may live off campus or in Senior Hall, located across the street from the college's administrative buildings. Please contact the Coordinator for International Student Services for information about, and availability of, off-campus accommodations.
Still wondering what it will be like living at Saint Michael's? Click here for a short video that highlights the GEAR program.