Nick Drake
Associate Director of Graduate Admission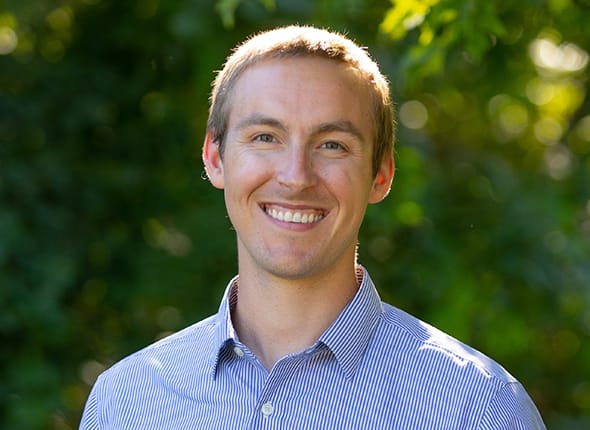 Interested in connecting with me?
Register for a connect with a counselor appointment!
States Represented:
Vermont
Education
Hendrix College, Bachelor of Arts in History, 2014
Harvard University, Master of Arts in Regional Studies: East Asia, 2016
Favorite Way to Get Involved on Campus
Take advantage of the offerings at the Adventure Sports Center – if you like to hike, rock climb, kayak, ski they will help you do that (or learn). If you have a passion for the outdoors, they also provide thorough training to become an instructor and help guide other students through the natural wonders of Vermont!
What I Love Most About Vermont
The access to the outdoors that the Burlington area provides without sacrificing the art, culture, and food scene of a much larger city.
What I Love About St. Mike's
As a relatively new member of the Saint Michael's community, I am hugely impressed by the community's dedication to serving others as well as the many ways this dedication manifests. I look forwarded to becoming a part of this culture and using my time here to support an environment in which a lifelong dedication to learning and service is fostered.