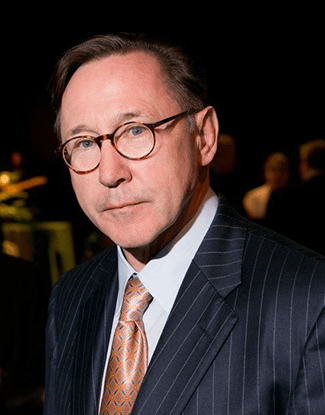 May 26, 2023
Saint Michael's College trustees recently selected Lewis Thayne — a veteran college leader with proven strengths in fundraising, strategic planning, marketing, and enrollment — to serve as interim president. He […]
Learn more
May 18, 2023
The annual Saint Michael's College Retirement & Recognition Ceremony was Thursday afternoon, May 18, 2023, in the McCarthy Recital Hall, with a reception afterward. Human Resources Co-Directors Kendra Smith and […]
Learn more
June 2, 2023
Join us as we celebrate Saint Michael's College Reunion 2023, June 2-4! For more information, go to www.smcvt.edu/reunion.
Passionate Curiosity, Intellectual Opportunity
At Saint Michael's College, we will challenge you to explore your passions and expand your knowledge. With over 40 majors and minors - plus three graduate programs - you will find the space to question and the mentors to guide you.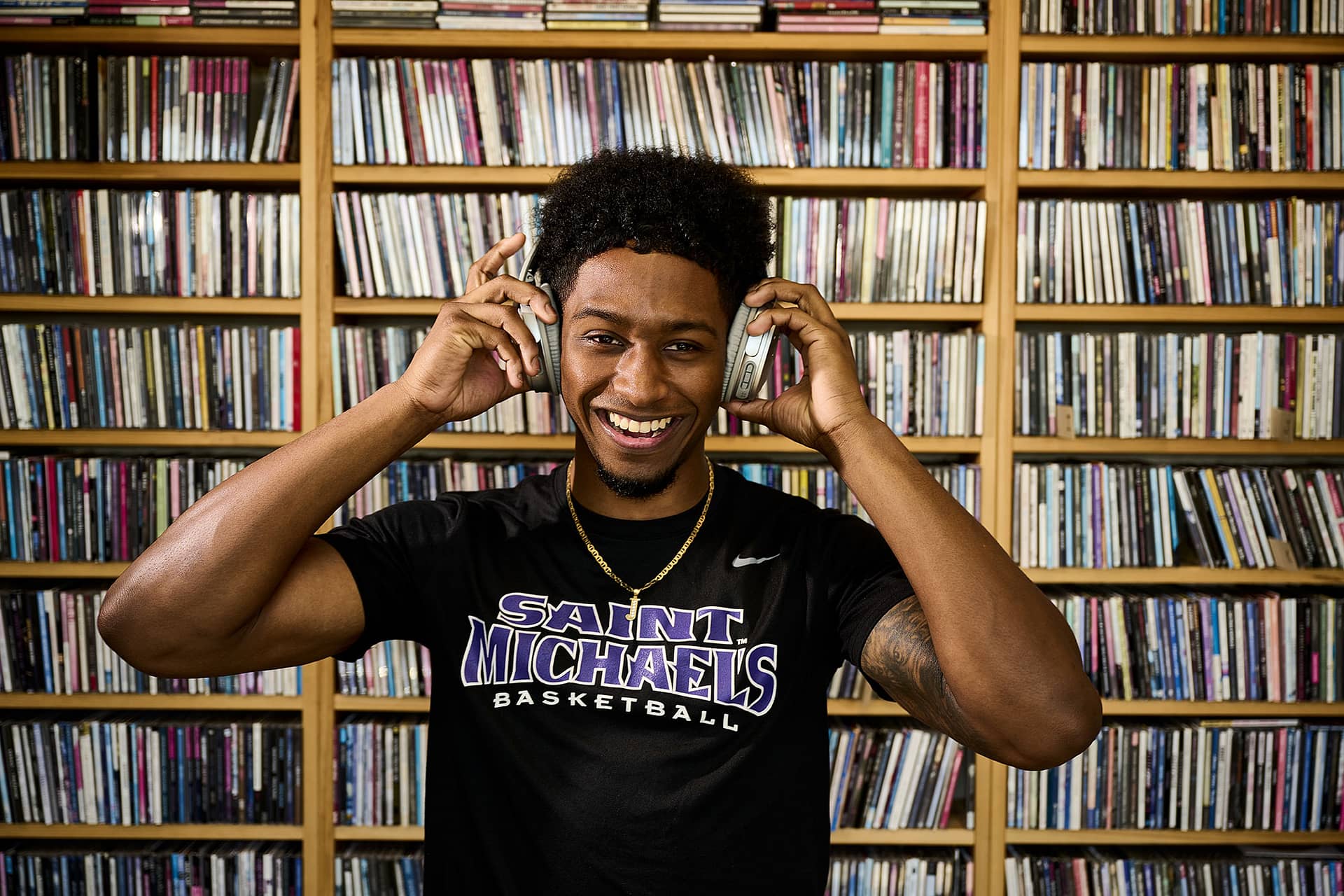 Admission
Enroll Now!
Congratulations and welcome to the Class of 2027! Check out the next steps to become a Purple Knight!
Graduate Education
New Online Program!
Saint Michael's College is now offering a fully online Master of Education (M.Ed.) with a concentration in Curriculum and Instructional Design. The 100% online program will expand your knowledge and capacity to use equitable and just practices to lead the development of curriculum.
Saint Michael's Commitment to an Inclusive Environment
---
Saint Michael's College is committed to equal opportunity. It does not discriminate against students, employees, or applicants for admission or employment, on the basis of race, color, gender, age, national origin, ethnicity, religion, disability, sexual orientation, gender identity or physical characteristics.