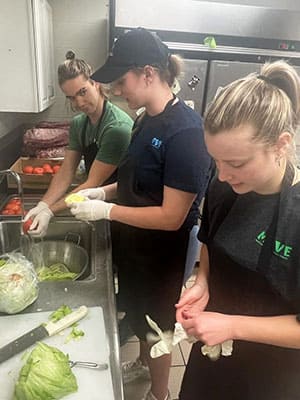 June 1, 2023
Lara Scott, director of the MOVE volunteer service arm of Edmundite Campus Ministry on campus, reports: "Our last two service trips of the year returned on Saturday, May 27. We […]
Learn more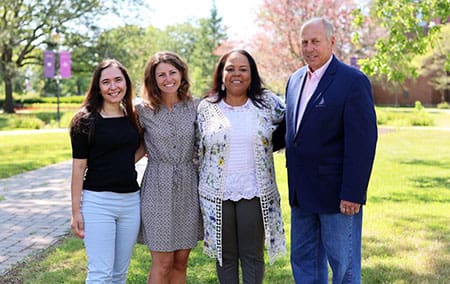 May 31, 2023
Like the new Saint Michael's College students it supports, the Office of Purposeful Learning is taking lessons from its first full year on campus to adjust course, adopting intentional strategies […]
Learn more
June 28, 2023
Almost Heaven follows the life and times of the American musical legend, John Denver. The show will be played on June 28 – July 1 and July 5 – 8, 2023 at 8:00 p.m. and on July 1, 6 & 8, 2023 at 2 p.m.
July 12, 2023
Welcome to Popcorn Falls, a small American town whose only claim to fame – their namesake waterfall – has dried up. The sleepy town has been forced into bankruptcy by a neighboring town and their last chance is a large grant that can only be used if the town opens a theater and produces a play in a week. One big problem: no playhouse. Another problem: no play. Led by the Mayor and the local handyman, the enterprising townsfolk try to rise to the challenge. The show will be performed on July 12 – 15 and July 18 – 22 at 8:00 p.m., as well as July 15 & 22 at 2:00 p.m.
July 26, 2023
On the New Jersey side of the Hudson River live both sets of Nick Cristano's Grandparents. Nick, a single, Italian-American marketing executive living in Manhattan, routinely visits his four grandparents in Hoboken every Sunday. When Nick announces he is being promoted and moving to Seattle, his grandparents are devastated and quickly concoct a series of hilarious schemes to keep Nick from leaving. The show will be performed July 26 – 29 and August 1 – 5, 2023 at 8:00 p.m., as well as July 29 & August 5, 2023 at 2:00 p.m.
Passionate Curiosity, Intellectual Opportunity
At Saint Michael's College, we will challenge you to explore your passions and expand your knowledge. With over 40 majors and minors - plus three graduate programs - you will find the space to question and the mentors to guide you.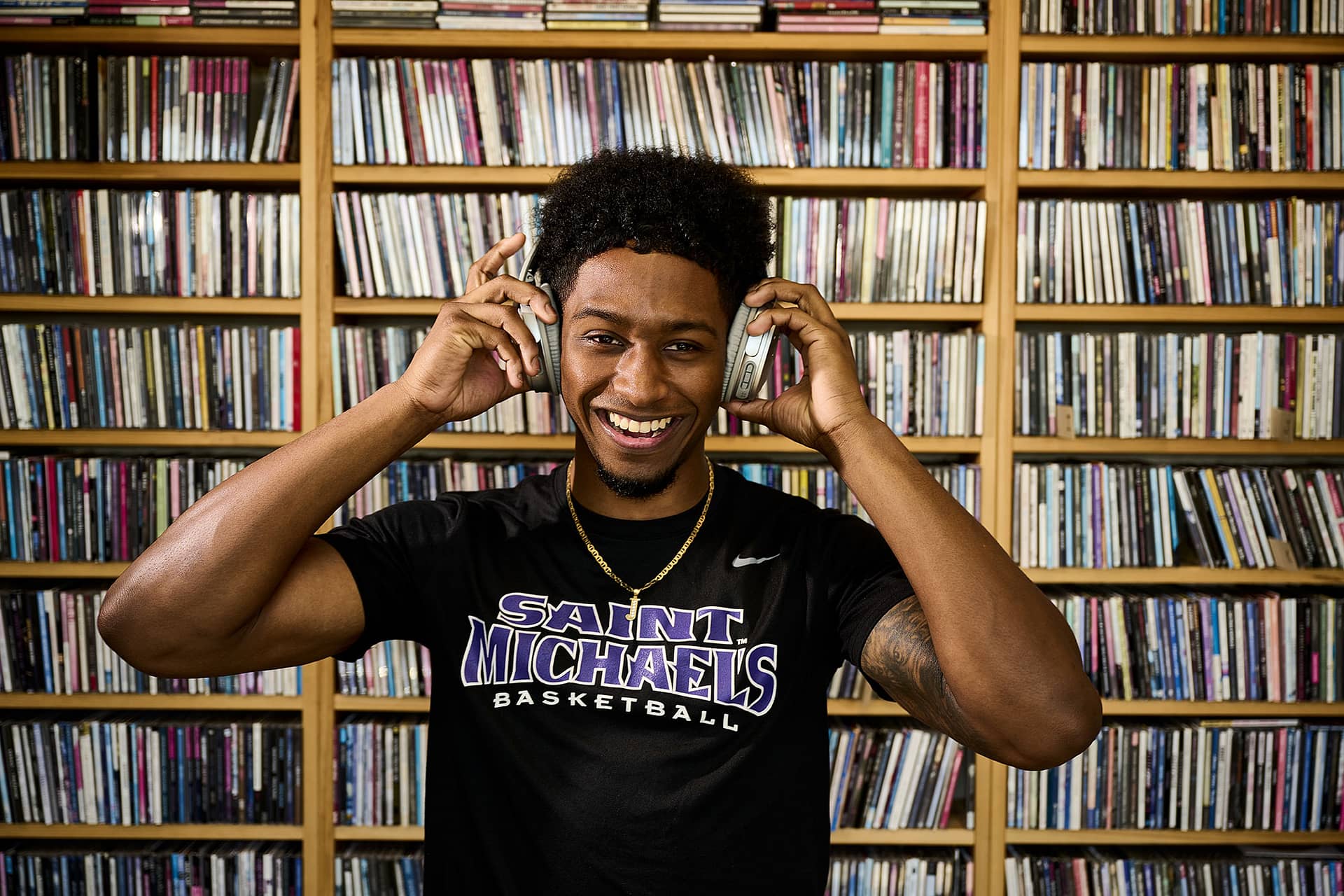 Admission
Enroll Now!
Congratulations and welcome to the Class of 2027! Check out the next steps to become a Purple Knight!
Graduate Education
New Online Program!
Saint Michael's College is now offering a fully online Master of Education (M.Ed.) with a concentration in Curriculum and Instructional Design. The 100% online program will expand your knowledge and capacity to use equitable and just practices to lead the development of curriculum.
Saint Michael's Commitment to an Inclusive Environment
---
Saint Michael's College is committed to equal opportunity. It does not discriminate against students, employees, or applicants for admission or employment, on the basis of race, color, gender, age, national origin, ethnicity, religion, disability, sexual orientation, gender identity or physical characteristics.