If not for your CURIOSITY
To challenge yourself, to learn new things, to seek solutions where others have failed, where would we be?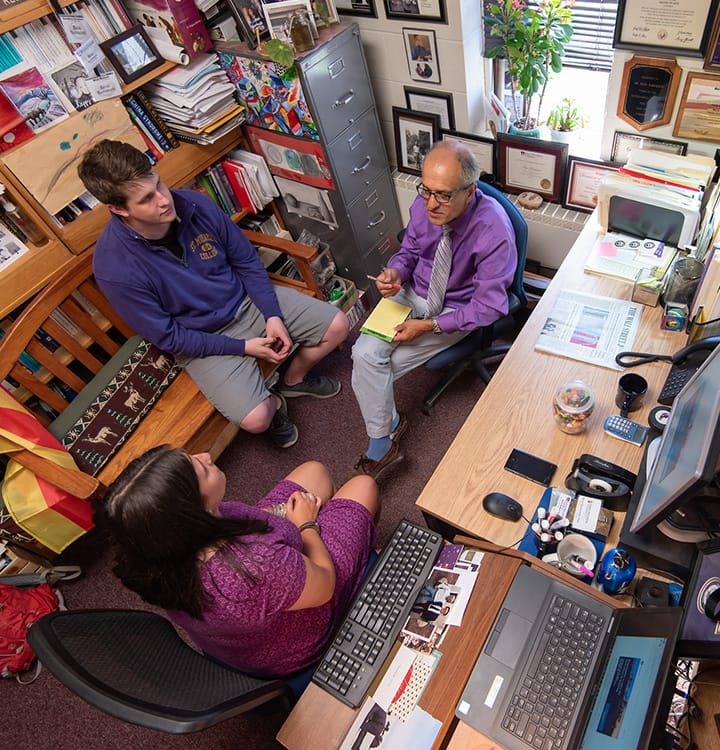 If not for Saint Michael's
Where we feed your curiosity and fuel your ambition, so that you graduate
equipped to do well and driven to do good.
Learn more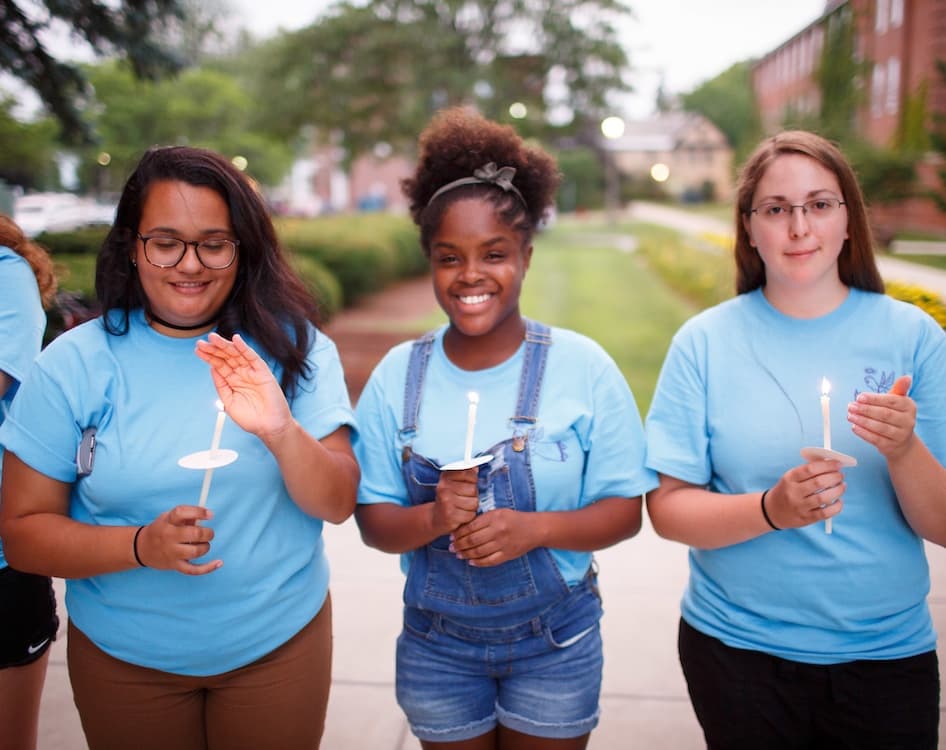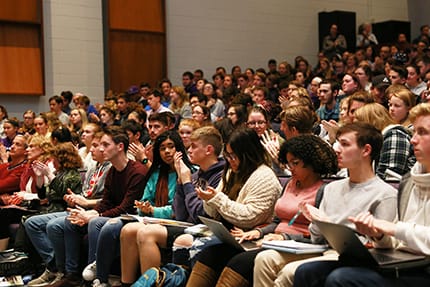 August 9, 2022
The Junior and First-Year Seminars at Saint Michael's College create a space for exploration, conversation, and renewed global and local perspectives, contributing a thought-provoking and essential part of a liberal […]
Learn more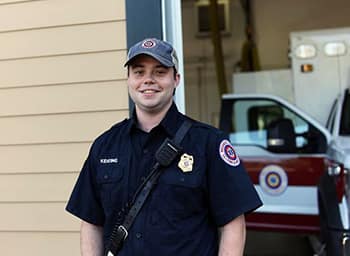 August 5, 2022
Saint Michael's Fire and Rescue (SMFR) responders and Public Safety officers are responsible for the safety and well-being of students and faculty year-round on campus, in addition to the surrounding […]
Learn more
August 26, 2022
Fall 2022 Orientation will begin with Move-In on Friday, August 26th and will conclude on Sunday, August 28th. Activities are being planned for new students during each of the three days and evenings.
September 23, 2022
Saint Michael's College eagerly welcomes all alumni, family, and friends to join us for a weekend of programming and engagement opportunities to celebrate our 2022 Alumni & Family Weekend, on the weekend of September 23rd – 25th! 
Passionate Curiosity, Intellectual Opportunity
At Saint Michael's College, we will challenge you to explore your passions and expand your knowledge. With over 40 majors and minors - plus three graduate programs - you will find the space to question and the mentors to guide you.

Admissions
Welcome Class of 2026!
Welcome to Saint Michael's, Class of 2026! As you get ready to come to campus, make sure to check out our New Student page to get all the information you will need for your first year!
Admission
Apply Now!
Whether you're graduating high-school, transferring from another college, have served or are serving in the military, or are pursuing a graduate degree, we're ready to help you through the admission process.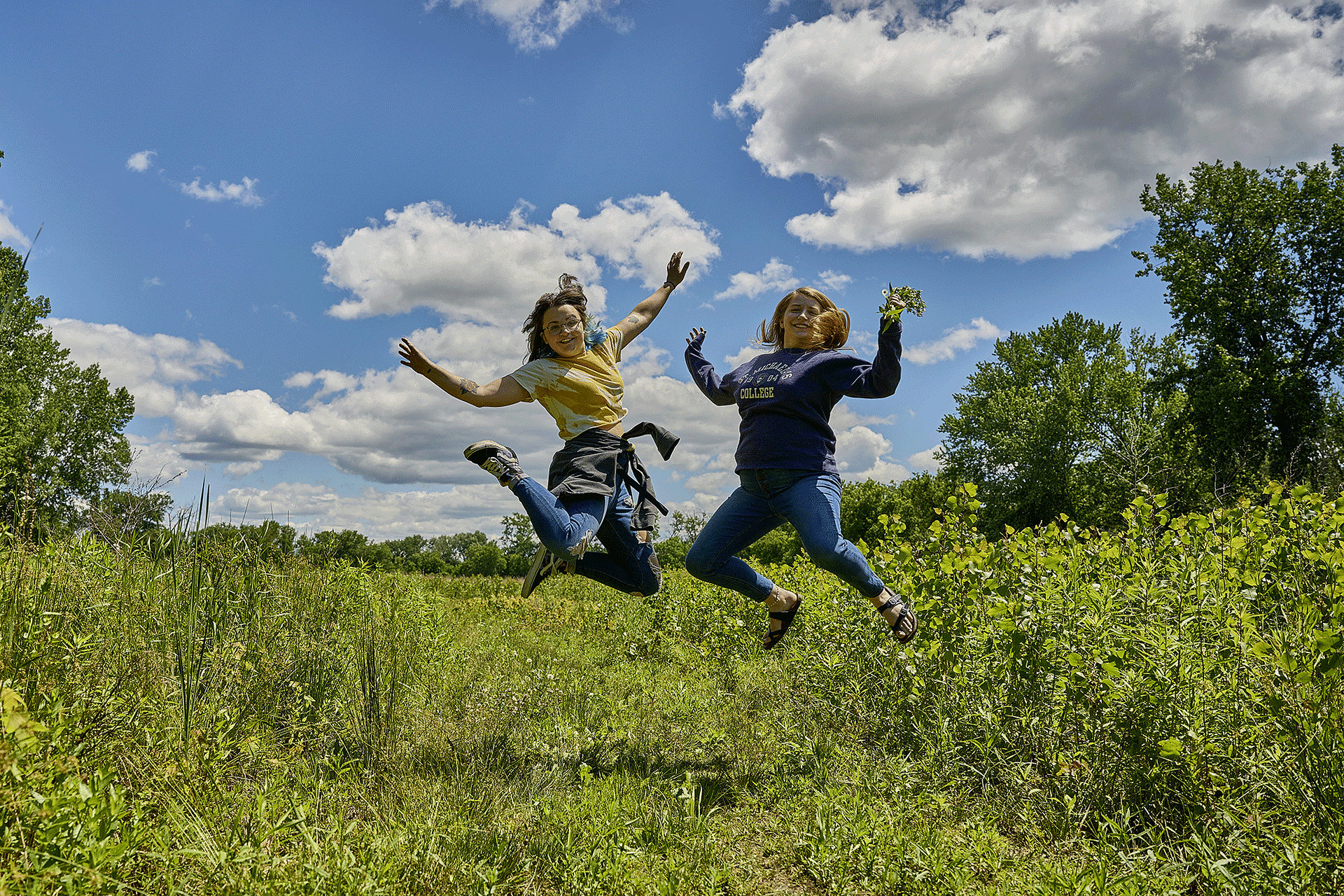 Online Programs
Register Now for Summer Sessions
Saint Michael's College is pleased to offer two summer sessions. With over 25 available courses and all but two are asynchronous, students can get ahead, catch-up, or stay on track. Session 1 runs May 23-July 1; Session 2 runs July 5-August 12. Click below to learn more or register.
Saint Michael's Commitment to an Inclusive Environment
---
Saint Michael's College is committed to equal opportunity. It does not discriminate against students, employees, or applicants for admission or employment, on the basis of race, color, gender, age, national origin, ethnicity, religion, disability, sexual orientation, gender identity or physical characteristics.