You are invited to a Fall Open House
Join us on September 24th, October 22nd or November 12th to explore Saint Michael's College
Register Now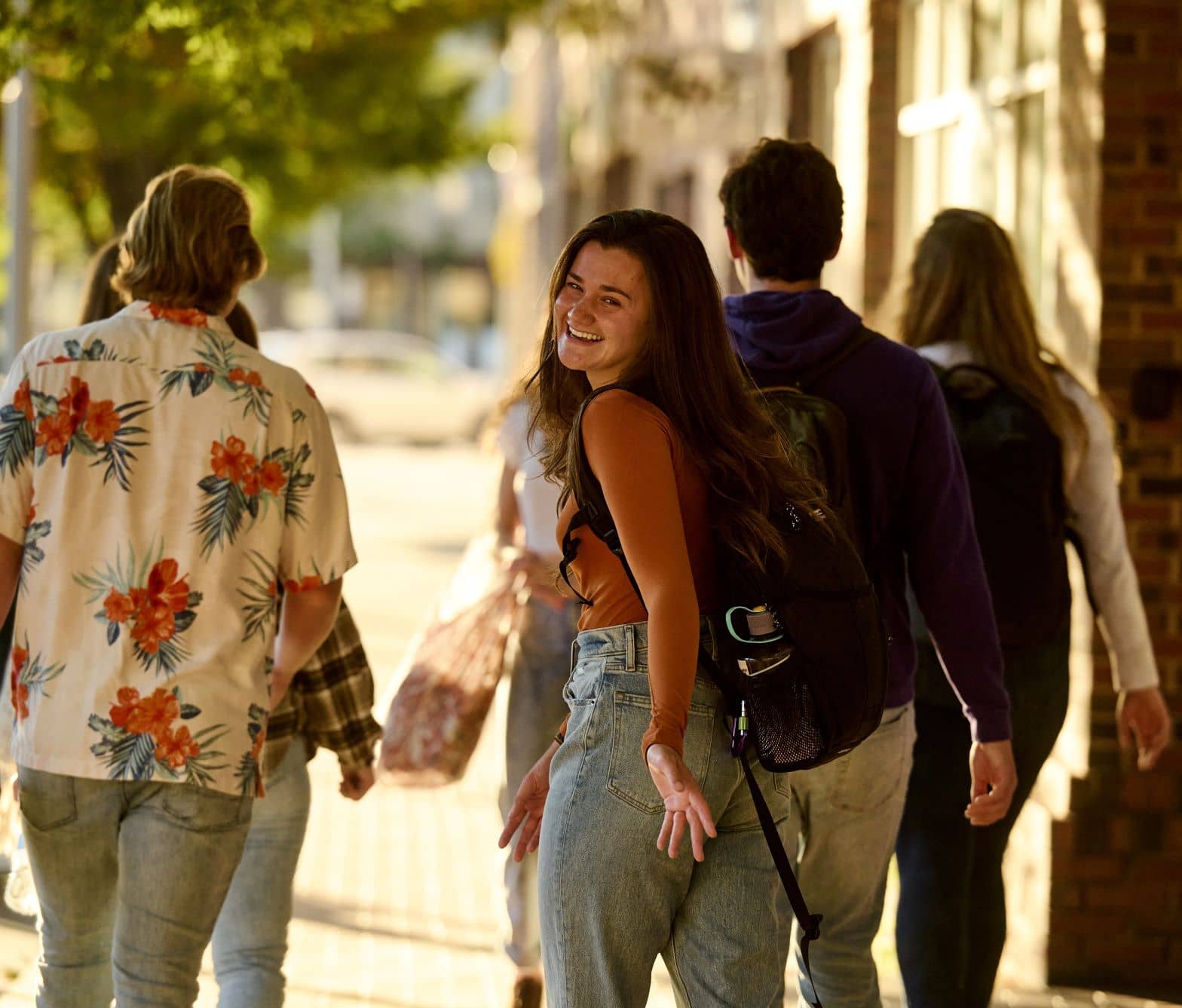 If not for Saint Michael's
Where we feed your curiosity and fuel your ambition, so that you graduate
equipped to do well and driven to do good.
Learn more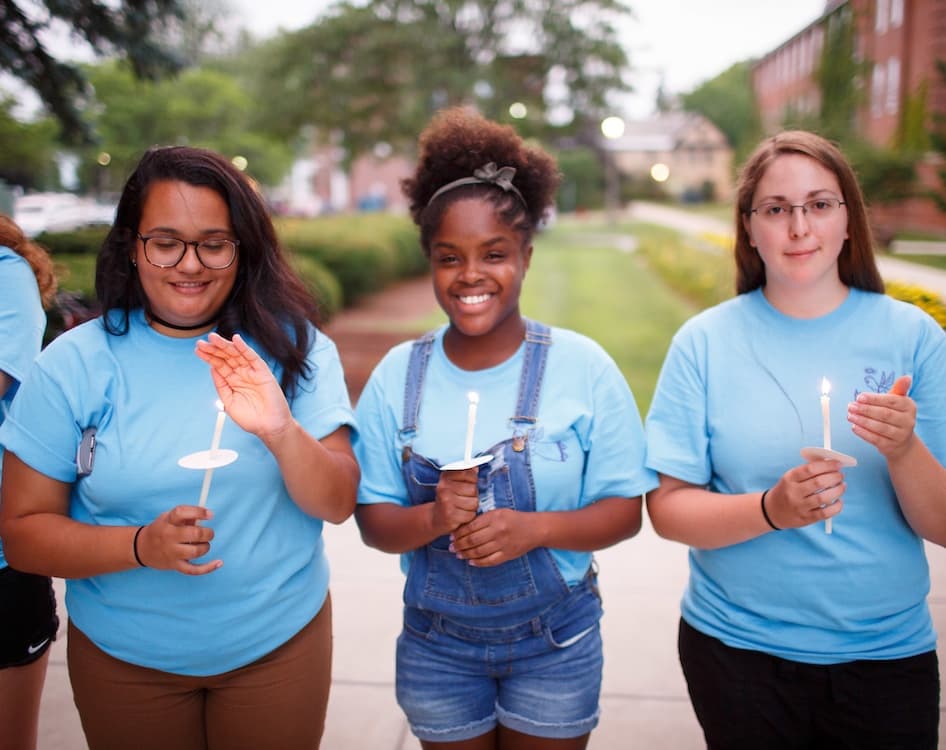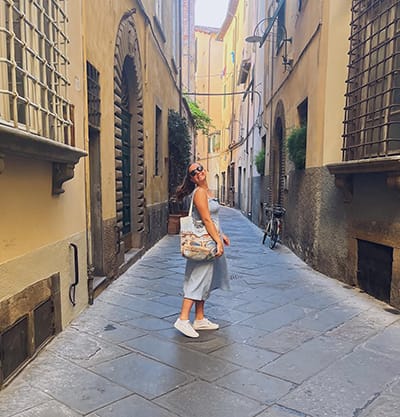 September 29, 2022
For busy student-athletes, studying abroad can often feel like an impossible feat. With practices, strength training, and miscellaneous team events occurring constantly throughout the year, studying abroad at the price […]
Learn more
September 29, 2022
Five members of Hungary's Parliament visited Saint Michael's College Wednesday, learning and teaching about the essentials and challenges of democracy. The group's campus host Jeffrey Ayres, director of the College's […]
Learn more
October 6, 2022
Poet and critic Ange Mlinko will give a lecture, "Poet, That's Just Like You! Language and the Figure of Echo," on Thursday, October 6, at 4 p.m. in the Farrell Room in Saint Edmund's Hall. She invites us to look at the many ways in which Echo informs poetry and teaches us to read it. All are welcome! 
October 6, 2022
Saint Michael's College presents Solutions for Social Impact: Shedding Light on Neurodegenerative Diseases for Non-Scientists. The lecture will be held on Thursday, October 6, at 5:30 p.m. in the McCarthy Recital Hall.
October 17, 2022
Jane Pucher, Senior Staff Attorney with the Innocence Project, will speak on "The Role of Innocence in Criminal Legal Reform" on Monday, October 17, at 5 p.m. in the Roy Room of the Dion Student Center.
Fall Open Houses
Join us for a Fall Open House. where you'll have the opportunity to speak with current students, meet our outstanding faculty, and learn more about how a liberal arts education will set you up for your future.
Passionate Curiosity, Intellectual Opportunity
At Saint Michael's College, we will challenge you to explore your passions and expand your knowledge. With over 40 majors and minors - plus three graduate programs - you will find the space to question and the mentors to guide you.
Admission
Apply Now!
Whether you're graduating high-school, transferring from another college, have served or are serving in the military, or are pursuing a graduate degree, we're ready to help you through the admission process.
Saint Michael's Commitment to an Inclusive Environment
---
Saint Michael's College is committed to equal opportunity. It does not discriminate against students, employees, or applicants for admission or employment, on the basis of race, color, gender, age, national origin, ethnicity, religion, disability, sexual orientation, gender identity or physical characteristics.