The Durick Library
The Durick Library supports research and scholarship by students, faculty, and staff at Saint Michael's College. Our librarians offer expert research assistance both on campus and remotely. The library offers diverse collections in multiple formats, including access to 170 research databases, over 687,000 ebooks, 233,000 print books, 98,000 online journals and magazines, and over 104,000 streaming videos, and much more.
In addition, the library is home to the Academic Enrichment Commons, which includes Accessibility Services, Peer Tutoring, and the Writing Center.
About the Library
Learn more about the Durick Library - from checking out books to building layout and available resources.
Learn More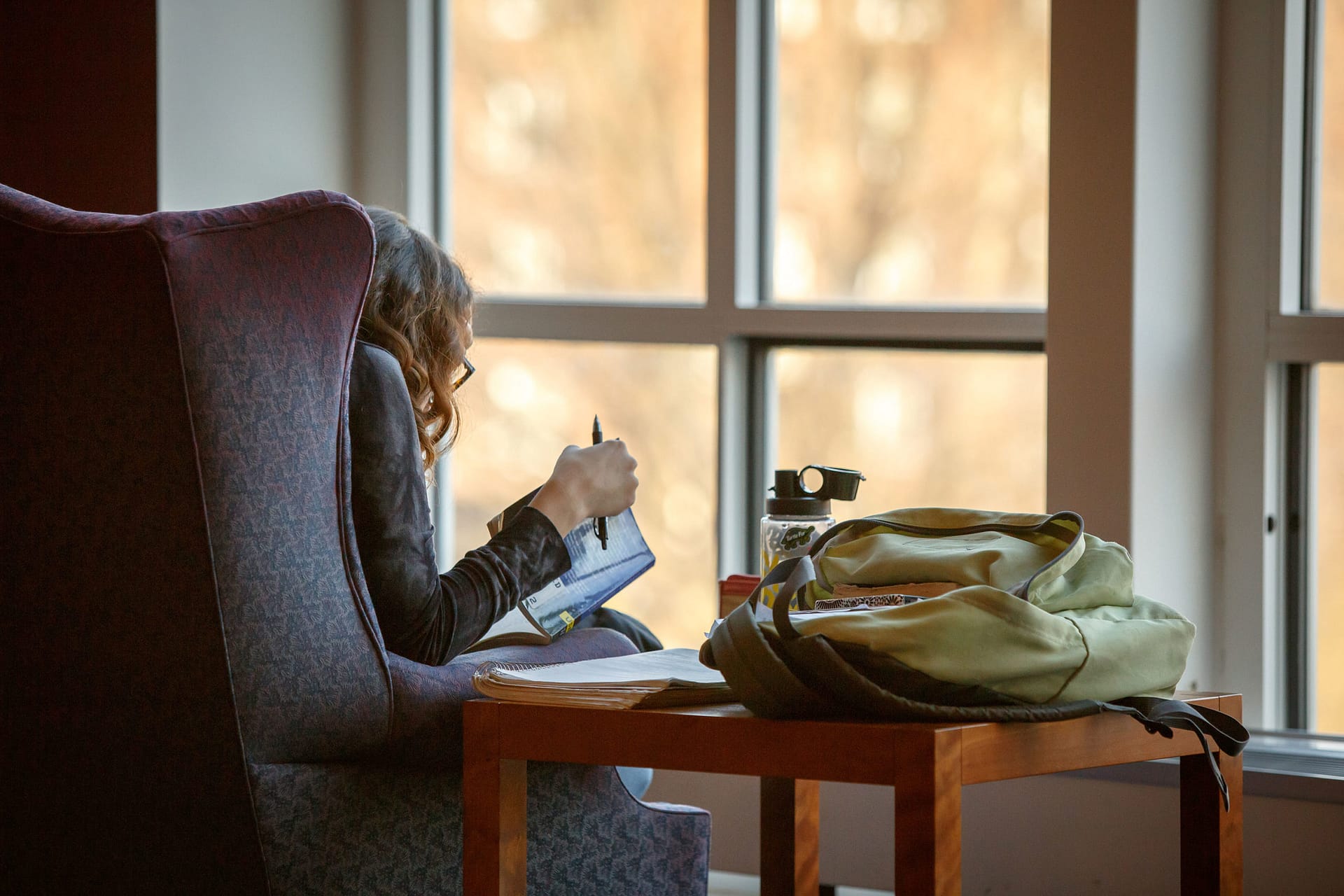 Hours
Find out when the Durick Library is open for students, faculty, staff and community members.
See the hours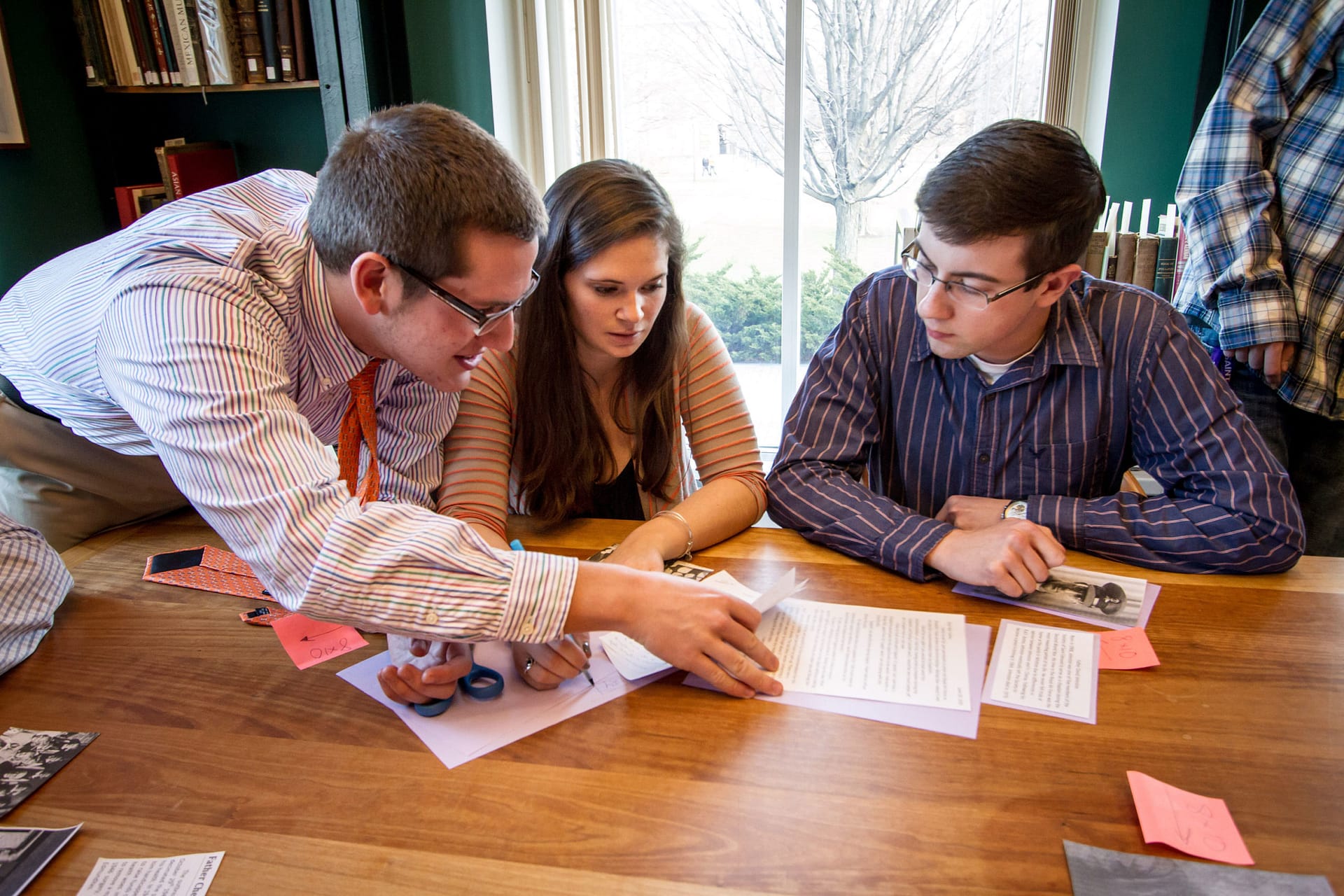 Meet the Staff
Need help with your studies? Can't find what you are looking for? The Durick Library staff is ready to help!
Meet the Staff