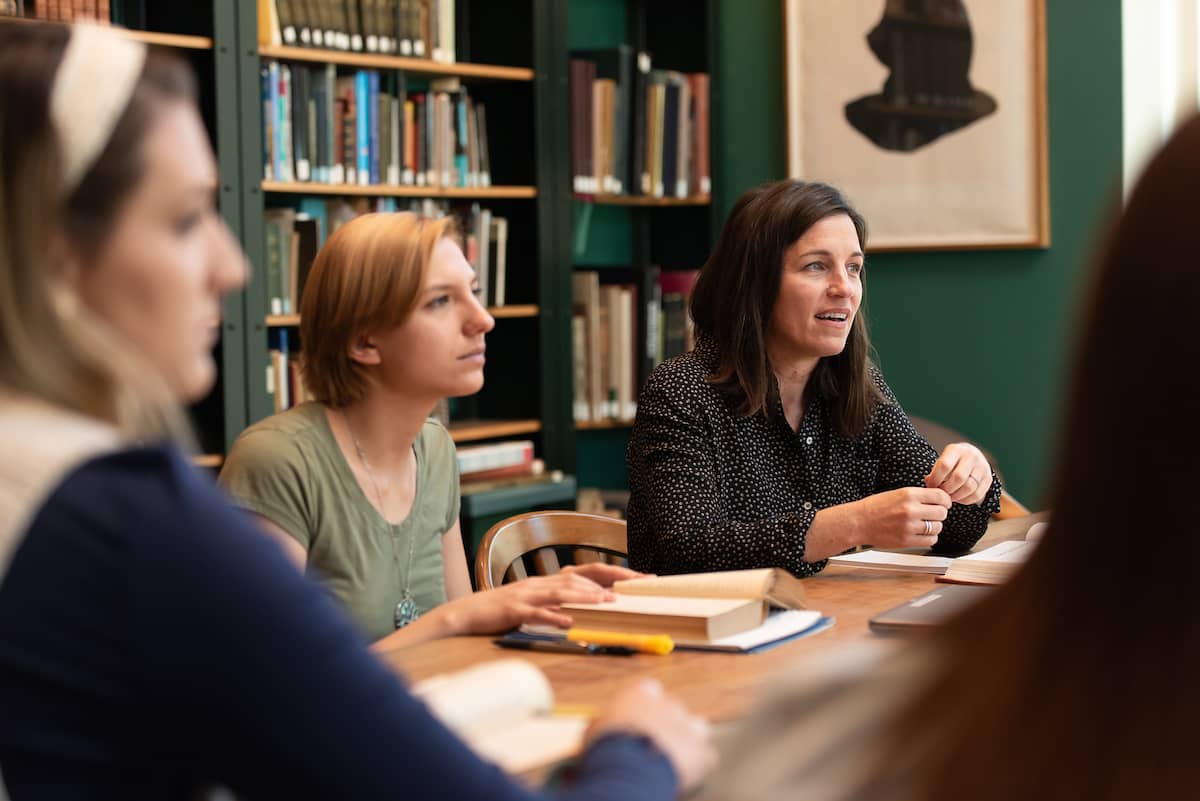 Majors and Minors
Explore your academic interests
Whether you already know what your academic interests are, have multiple areas of interest, or are entirely unsure of what you want to major in, you will find over 40 majors to research and select from. Many students find our flexible structuring of your core and your major, gives you opportunities to double major or to pursue more than one minor.
Visit our majors and minors listing
Graduate Programs
Education. TESOL. Psychology.
Saint Michael's offers Graduate Programs in Education; Teaching English to Speakers of Other Languages (TESOL); and Clinical Psychology. In addition to our Master's Degree Programs, the College also offers numerous Vermont Teacher Licensure and Endorsement Programs, as well as a Post-Bachelor's and a Post-Master's Certificate.
Learn more about our graduate programs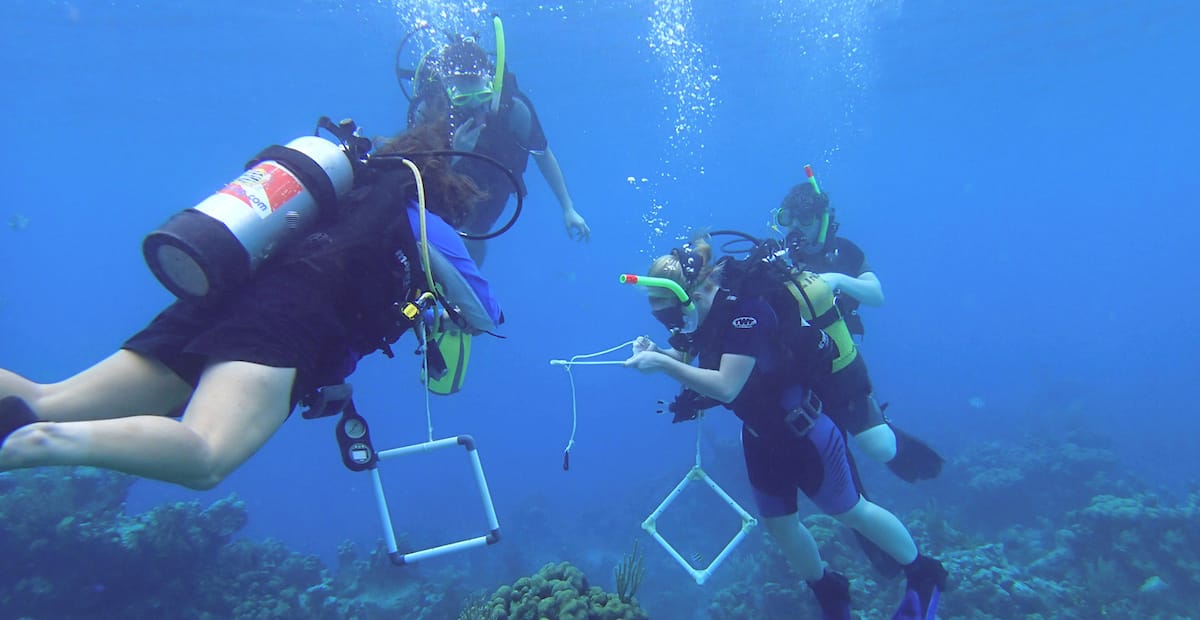 Study abroad
Full semesters, academic study trips, and more
Choose from more than 100 study abroad programs in countries spanning the globe. Where will you go? How about Argentina, Tanzania, China, Denmark or England? Or what about diving to study the coral reefs in the Bay of Pigs in Cuba?
Explore study abroad opportunities
Learn More from a St. Mike's Student!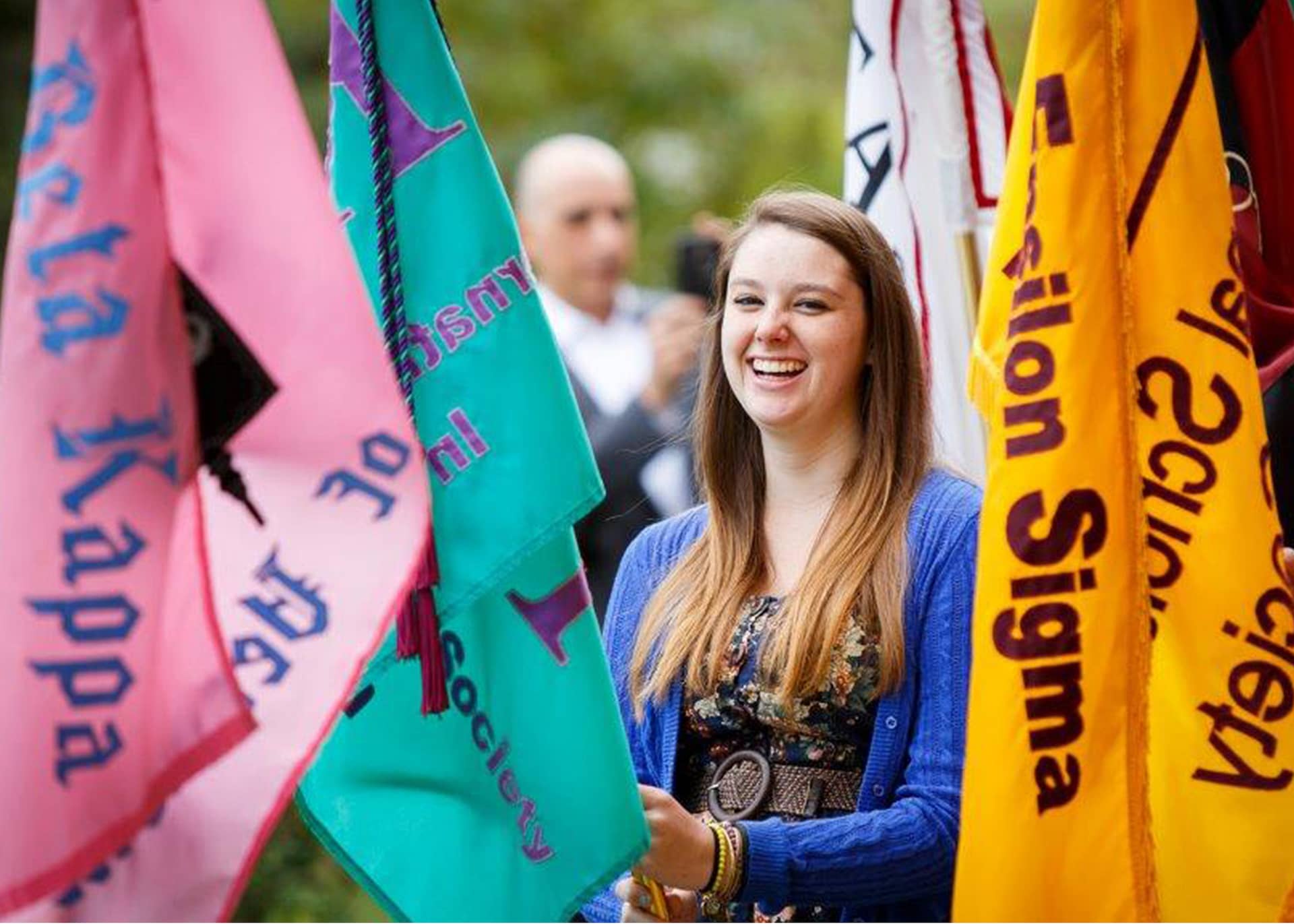 Pursue your academic ambitions
Honors Opportunities
Demonstrate your potential to succeed in a highly rigorous program of study and you can be invited to join the Honors Program. Saint Michael's is also one of only 280 institutions in the country, and one of only four Catholic colleges in the Northeast, to shelter a chapter of Phi Beta Kappa, the nation's oldest and most widely known academic honor society. You can also seek an invitation to an honor society with your field of study.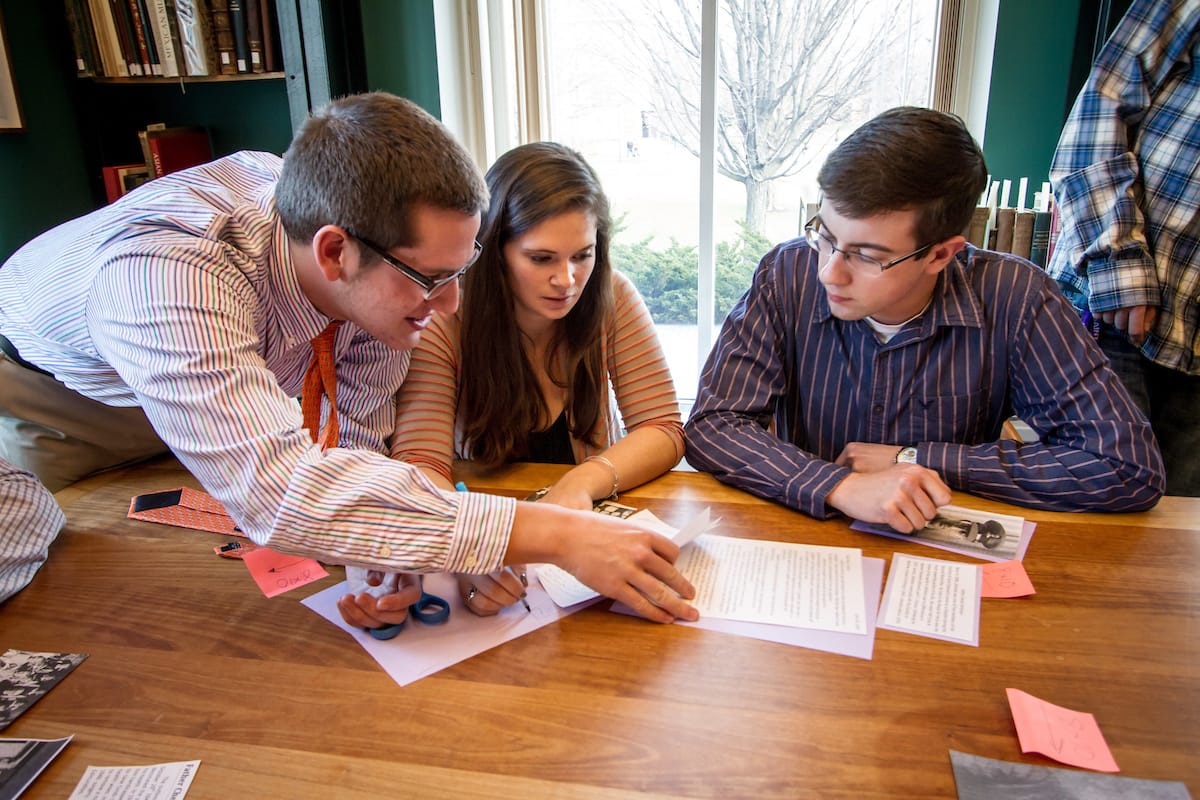 Your success is our mission
Academic Support
As part of your education you will learn how to balance work, study, and play. Saint Michael's provides these free services to you for assistance with your academic concerns. Behind this, is our very strong philosophy that guides our daily work in the Academic Enrichment Commons.
Give life to your passions
Academic Centers
Our Academic Centers connect students, faculty, staff, the community and external specialists to promote interdisciplinary study and understanding. Give voice to your commitments and convictions in issues of peace and justice, faith and culture, multiculturalism, social science, women and gender.