Parents and Families Resources
COVID-19 Information
For more information about Saint Michael's COVID-19 and Return to Campus plan, please visit the Return to Campus page
Important Events
Keep in touch with your Saint Michael's student and the wider college community by attending some key events throughout the school year.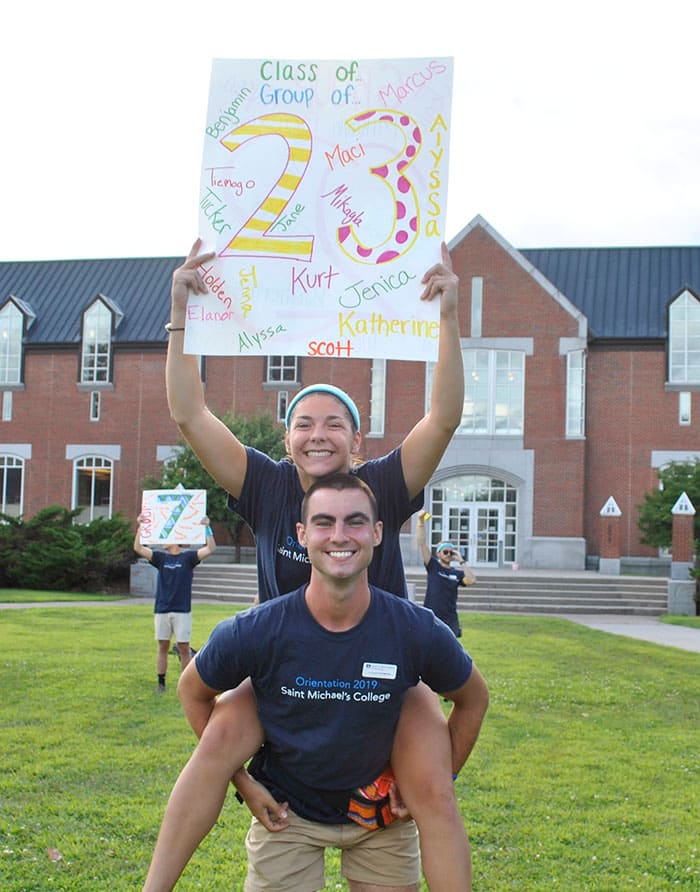 New Student Orientation
The countdown to Move-In Day has begun! Learn more about New Student Orientation here.
More Information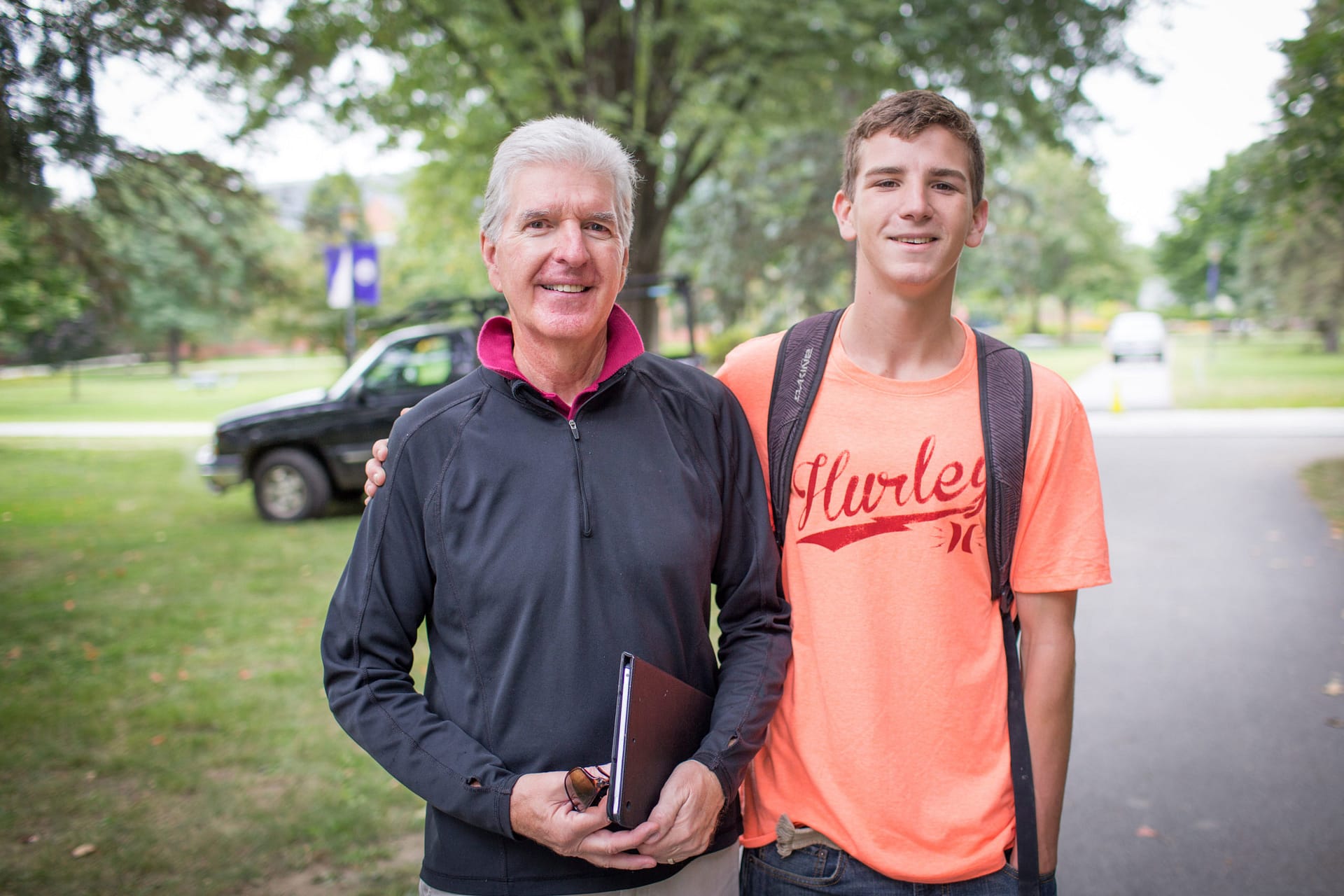 Alumni and Family Weekend
Join your students on campus to explore all that St. Mike's has to offer! Throughout the weekend, events for the SMC community will be taking place on campus and even in downtown Burlington. See the full schedule by clicking below!
Learn More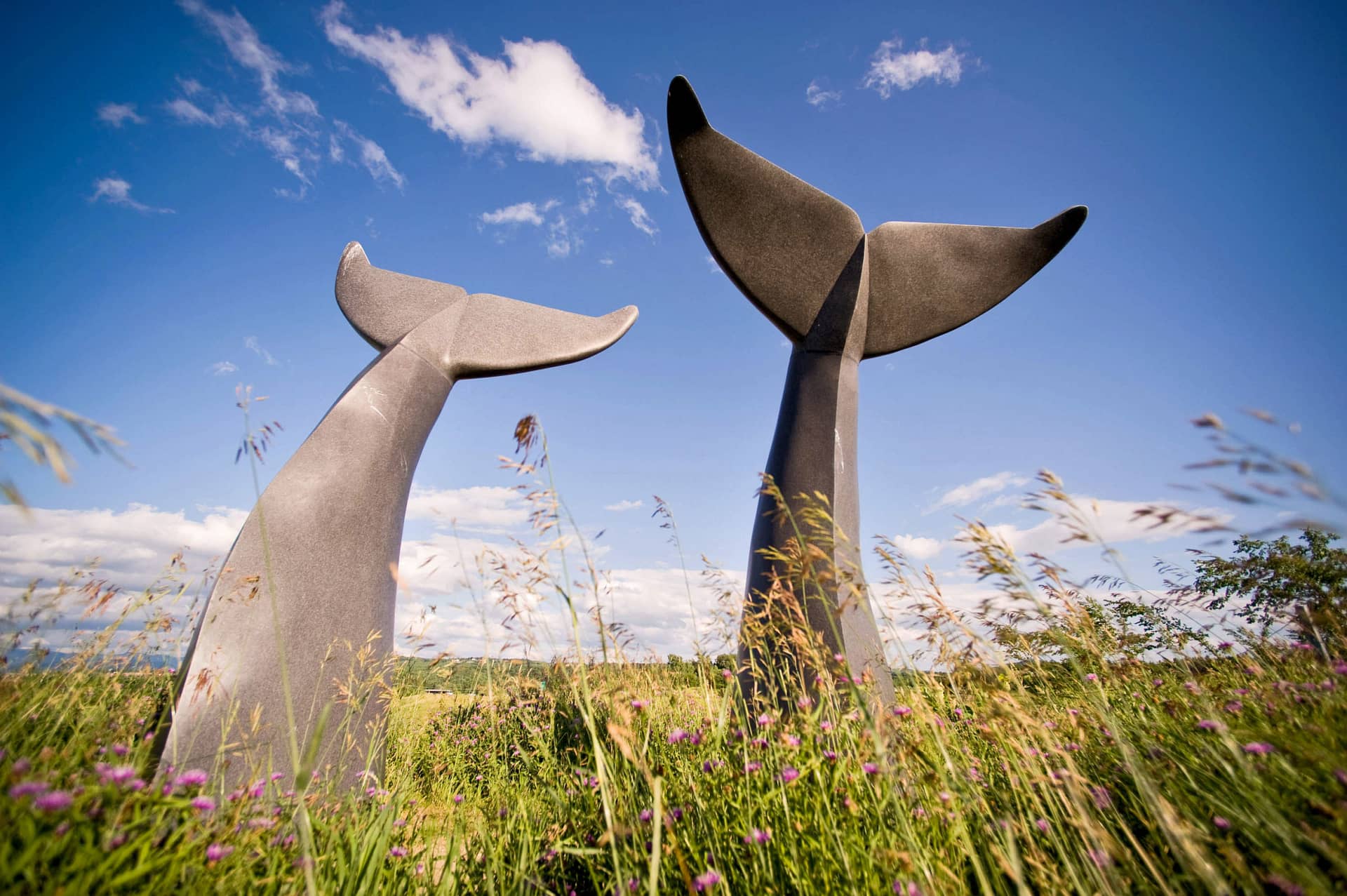 Getting Here
Plan your visit to campus, with resources for hotel deals, an interactive campus map and all you need to know about Burlington!
Get Directions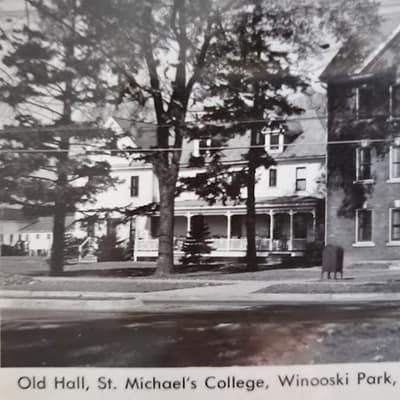 August 15, 2022
The following interesting historical account about a Saint Michael's College building (and photos) first appeared recently as a post on the Facebook page of the Winooski Historical Society that the […]
Learn more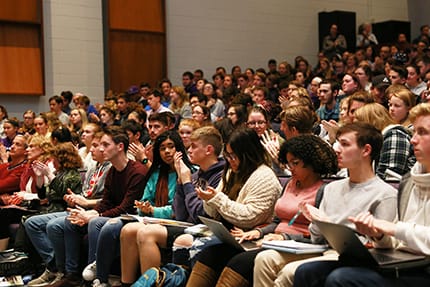 August 9, 2022
The Junior and First-Year Seminars at Saint Michael's College create a space for exploration, conversation, and renewed global and local perspectives, contributing a thought-provoking and essential part of a liberal […]
Learn more
August 26, 2022
Fall 2022 Orientation will begin with Move-In on Friday, August 26th and will conclude on Sunday, August 28th. Activities are being planned for new students during each of the three days and evenings.
September 23, 2022
Saint Michael's College eagerly welcomes all alumni, family, and friends to join us for a weekend of programming and engagement opportunities to celebrate our 2022 Alumni & Family Weekend, on the weekend of September 23rd – 25th!