Parents and Families Resources
COVID-19 Information
For more information about Saint Michael's COVID-19 and Return to Campus plan, please visit the Return to Campus page
Important Events
Keep in touch with your Saint Michael's student and the wider college community by attending some key events throughout the school year.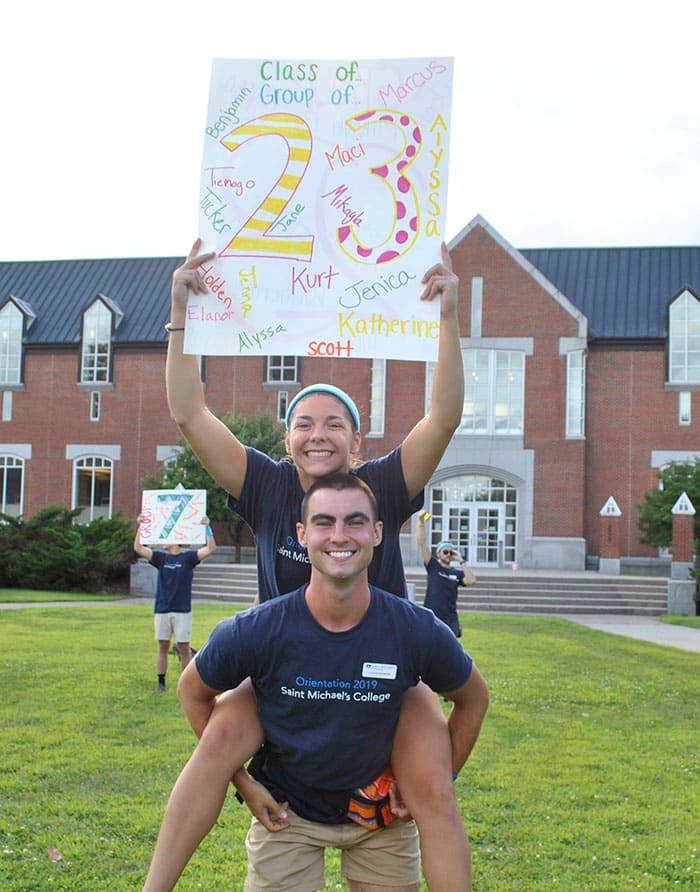 New Student Orientation
The countdown to Move-In Day has begun! Learn more about New Student Orientation here.
More Information
Alumni and Family Weekend
Join your students on campus to explore all that St. Mike's has to offer! Throughout the weekend, events for the SMC community will be taking place on campus and even in downtown Burlington. See the full schedule by clicking below!
Learn More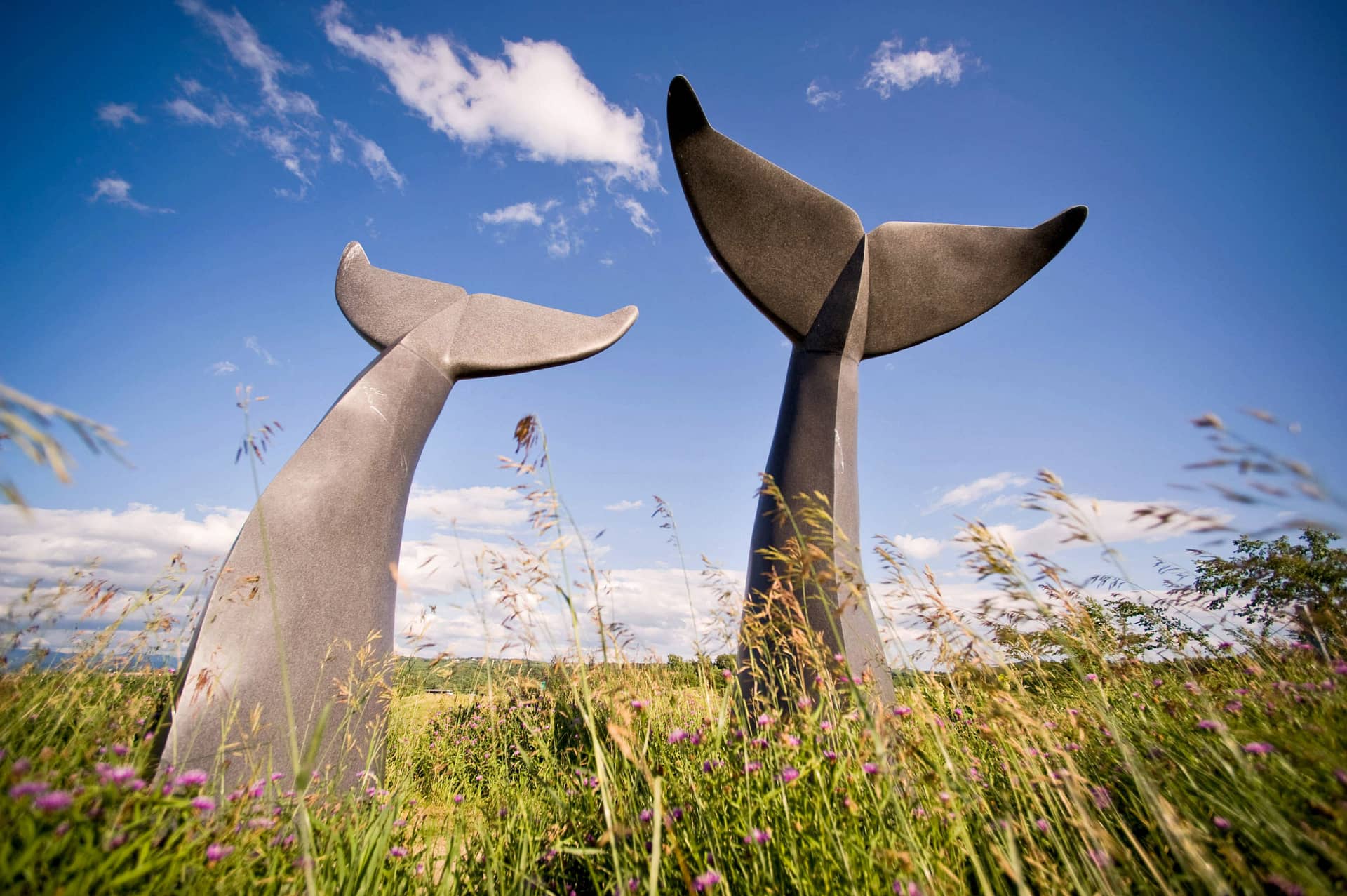 Getting Here
Plan your visit to campus, with resources for hotel deals, an interactive campus map and all you need to know about Burlington!
Get Directions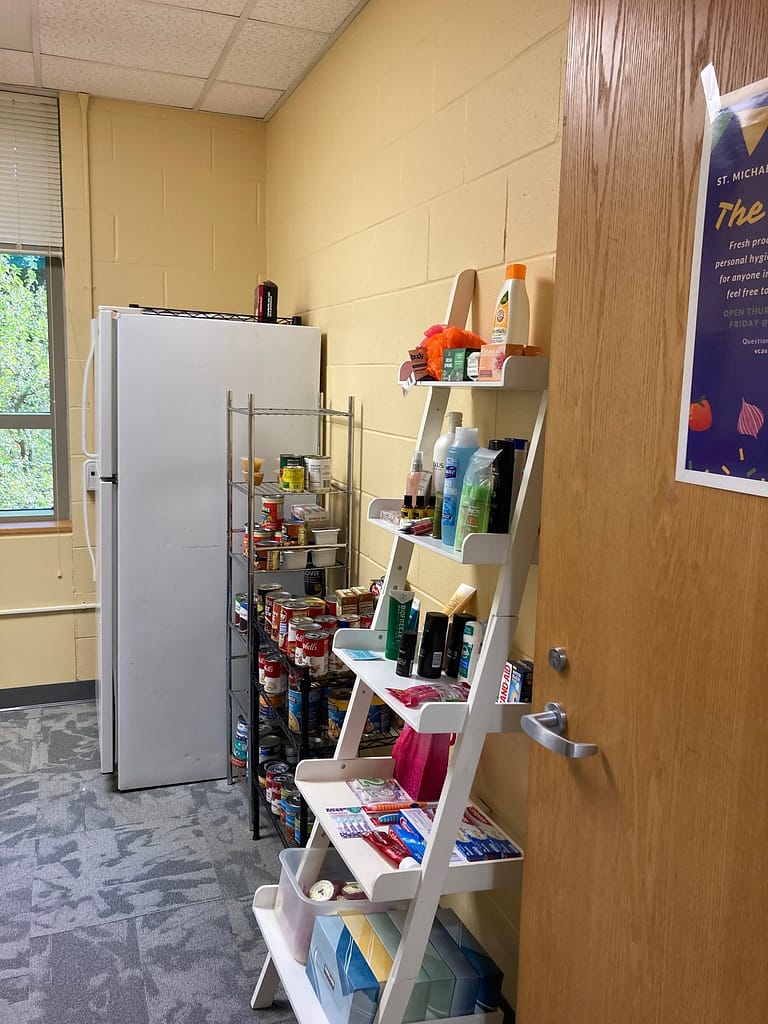 November 17, 2022
On September 22, the Saint Michael's College food pantry opened in Alliot 204 for student and employee use. Shelves were stocked with boxes of pasta, crackers, macaroni and cheese, ramen […]
Learn more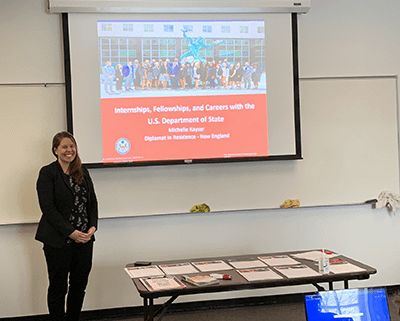 November 17, 2022
International Education Week November 14-18, a joint initiative of the U.S. Department of State and the U.S. Department of Education, is "an opportunity to celebrate the benefits of international education […]
Learn more
December 3, 2022
Come hear great music and support the musicians of the Saint Michael's College String Orchestra and Chorale. on Saturday, December 3, at 2:00 pm in the McCarthy Recital Hall.
December 3, 2022
'Tis the season! Join us for the return of the annual SMC tradition, the Children's Christmas Party, on Saturday, Dec. 3rd, from 2:00-4:00 pm in Alliot. Children and grandchildren of SMC alumni, faculty, and staff are welcome to make crafts, eat holiday treats, and visit with Santa and Mrs. Claus. 
December 9, 2022
The Sleepless Knights Winter Concert will be held on Friday, December 9, from 8:00 to 9:00 PM in the McCarthy Arts Center Recital Hall.