Parents and Families Resources
Important Events
Keep in touch with your Saint Michael's student and the wider college community by attending some key events throughout the school year.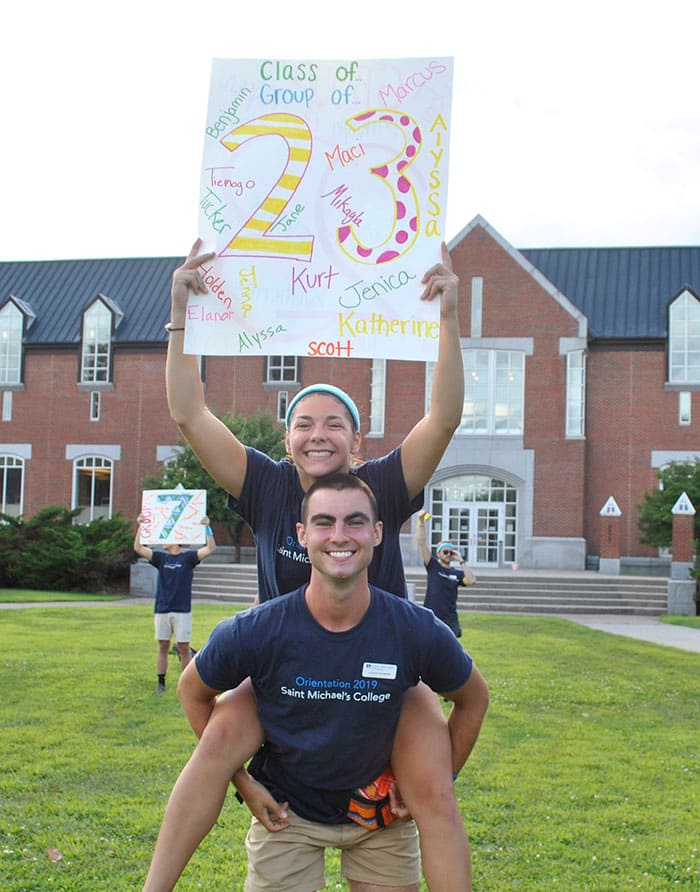 New Student Orientation
The countdown to Move-In Day has begun! Learn more about New Student Orientation here.
More Information
Alumni and Family Weekend
Join your students on campus to explore all that St. Mike's has to offer! Throughout the weekend, events for the SMC community will be taking place on campus and even in downtown Burlington. See the full schedule by clicking below!
Learn More
Getting Here
Plan your visit to campus, with resources for hotel deals, an interactive campus map and all you need to know about Burlington!
Get Directions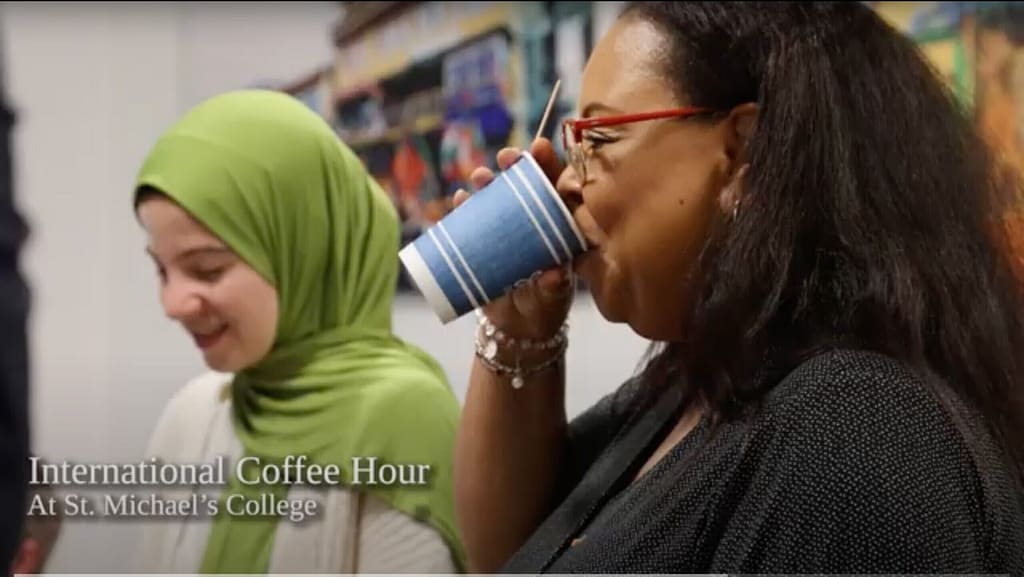 September 22, 2023
The International Coffee Hour has returned! You can watch a short video documenting the first Coffee Hour of the 2023 school year, which took place on Sept. 19 and was […]
Learn more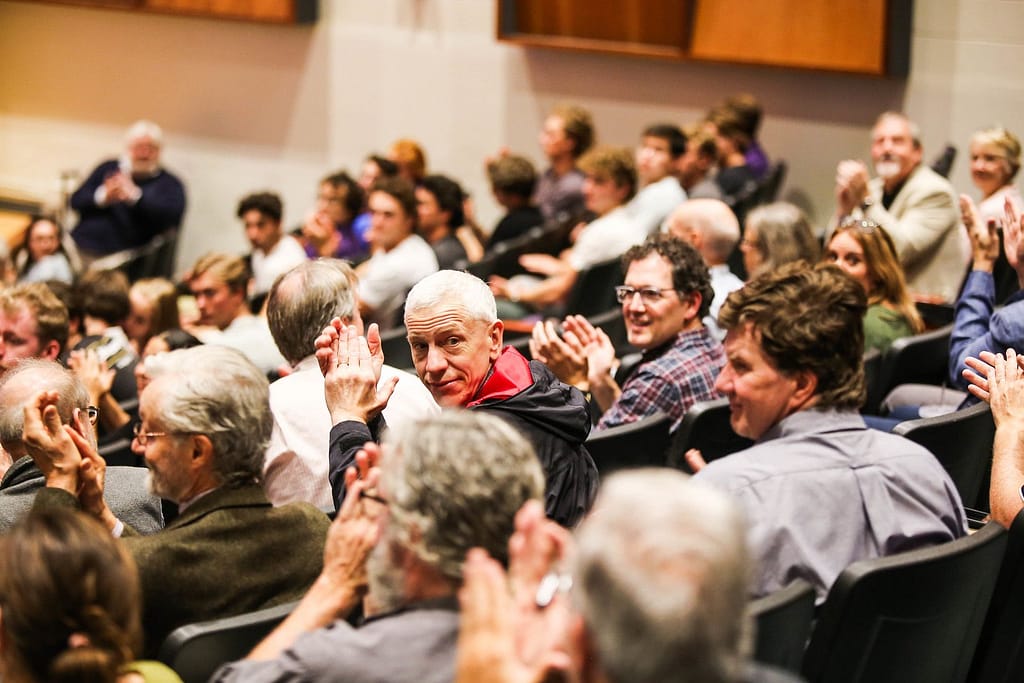 September 20, 2023
The academic year at Saint Michael's College is officially in full swing following the annual Academic Convocation on Sept. 15 – traditionally, the official commencement of the semester.  The ceremony […]
Learn more
October 19, 2023
Vaughn Bell "WE ARE THE WEATHER" Oct 19 – Dec 15, 2023 Artist Talk: Thursday, Oct 19, 5-6PM Gallery Reception: Thursday, Oct 19, 6-7PM Artist Statement:  I make art that […]
October 19, 2023
Education Department Common Read Panel with Teachers & Practitioners featuring  Author Kelly Yang  Thursday, Oct 19, 2023 at 6:15pm, McCarthy Arts Recital Hall Author of Front Desk, Kelly Yang, will […]
October 19, 2023
Join us for the Education Common Read panel featuring Kelly Yang, #1 New York Times best-selling and award-winning author of Front Desk, this year's Education department Common Read, on Thursday, Oct. 19th at 6:15 p.m. in the McCarthy Arts Center Recital Hall.