Candas Pinar
Assistant Professor of Sociology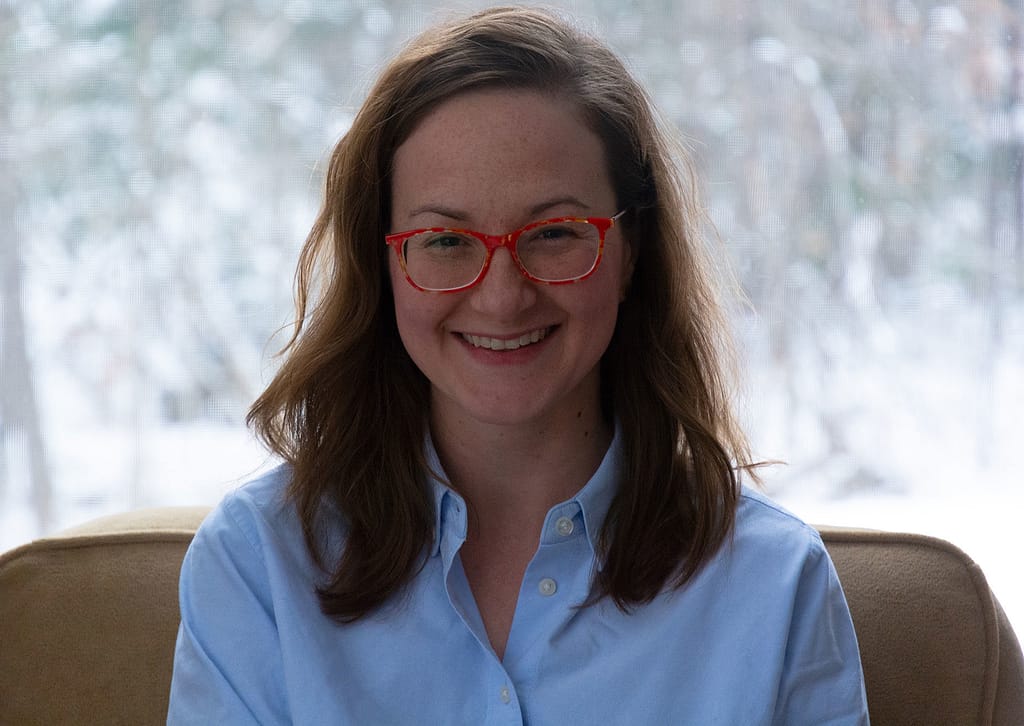 Bio
B.A. in Religious Studies, Brown University
M.A. in Near Eastern Studies, Princeton University
M.A., Sociology, Yale University
Ph.D. in Sociology, Yale University
Areas of Expertise:
Gender, family, demography, social determinants of health, global sociology, the contemporary Muslim world
Courses I Teach:
Social Determinants of Health
Research Methods of Sociology
Introduction to Sociology
Introduction to Public Health
In my classes, I work to empower students to learn how to read, critically evaluate, and clearly communicate the findings of academic research, with a focus on quantitative social science.
Awards and Recognitions
Phi Beta Kappa
National Science Foundation, Doctoral Dissertation Research Improvement Grant
Foreign Language and Area Studies Fellowship
Fulbright Fellowship
Selected Publications
Pinar, Candas, Rene Almeling, and Shana Kushner Gadarian. 2018. "Does Genetic Risk for Common Adult Diseases Influence Reproductive Plans? Evidence from a National Survey Experiment in the United States." Social Science and Medicine 218:62-68.
Recent News
Trish Siplon of the political science faculty, adviser to the campus group CAN (standing for COVID Action Network), reports on the group's well-received activities over the winter holidays to support students living on campus during this period. "Basically we did the Christmas gifts and treats on December 24 like last year and the New Year's Eve pop-up event … One of the silver linings of the COVID pandemic is that it has highlighted issues that we often would otherwise overlook," Trish said. "After the reception that last year's CAN intersession group received for our holiday gift project and pop-up events, we've realized that being on campus as a student during the holiday break can be isolating and hard on mental health. So now, we've decided to institutionalize some of the activities that we began last year, and work to provide support annually for students in this situation." Also, Trish along with faculty colleagues Candas Pinar (sociology) and Krista Billingsley (anthropology/criminology) wrote a proposal for $5,000 in preliminary research funding and to be added to a $20 million National Science Foundation EPSCoR grant proposal (to be submitted 2022) through the University of Vermont.  They recently learned they received the $5,000 grant for their project on Stories of Community in Vermont and will be added to the NSF proposal in 2022! EPSCoR stated about the proposal, "Reviewers were enthusiastic about your proposal and felt strongly that your topic area could integrate well within the overarching project …"
(posted February 2022)