Enrollment & Arrival
Congratulations on your admission to Saint Michael's College. We can't wait to see you!
Step 2-Pay your deposit
Click on your program below to pay your deposit
Deadlines
Undergraduate Students: May 1 for the fall semester and November 7 for the spring semester.
Next Steps-Get ready
After you pay your deposit, you will receive an email from us with information about what you to do next to enroll. We also encourage you to explore the information on this page.
Undergraduate Students
Please visit the Accepted Students page.  And after you deposit, the New Students page. There, you'll find details about your first week at Saint Michael's and connecting with your new classmates. You will also find information about registration and the next steps you need to take as a student.
Orientation
All students will participate in an Orientation, which includes information on immigration, academics, computing, transportation, health services, and setting up bank accounts.
International Forms
How to find and complete the forms that you will need to enroll
Forms, forms, forms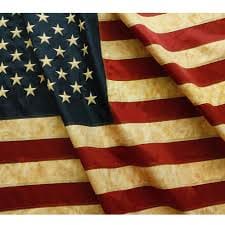 Visa Information
Everything you need to do to obtain your F-1 Student Visa for university
Get your visa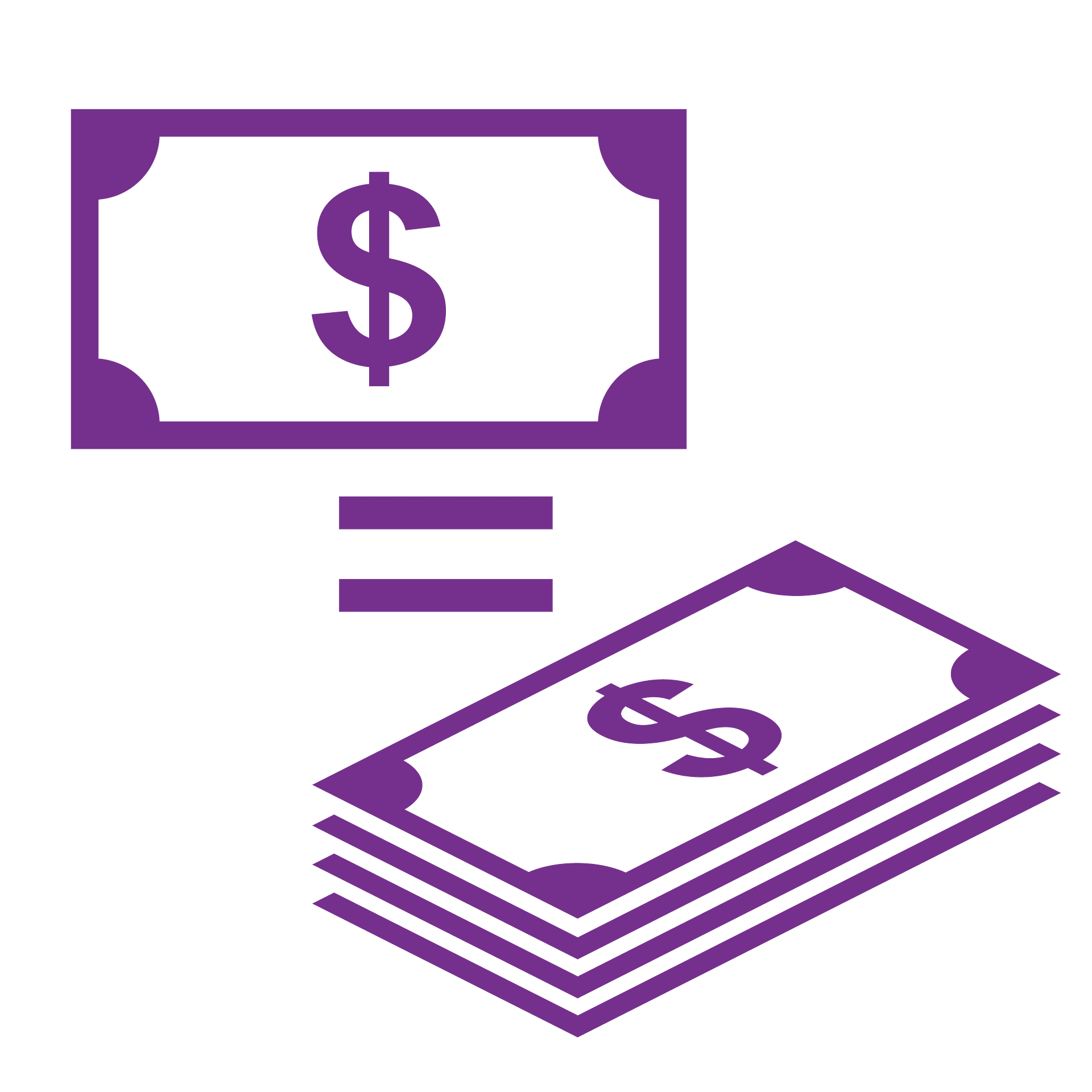 International Payments
Options for paying your bills and invoices
Learn here