The Patrick '61 and Marcelle Leahy Center for the Environment
Research. Contemplation. Action.

Developing environmentally conscious citizens as leaders, advocates, scientists, artists, humanitarians, thinkers & business people.
Our Mission
Through research, contemplation, and action, the Center for the Environment strives to...
Prepare students to think and act critically and creatively by combining their intellectual pursuits with immersive experiences to tackle the world's most complex issues as environmental leaders - locally and globally.
Evolve the culture of sustainability on campus and in our community to have a social impact and leave a legacy for future generations.
Foster connection between students and career experts to create career exposure and structure learning experiences such that students leave with essential workforce skills, career preparedness, and purpose.
We Teach, Learn, and Steward
We envision the C4E as a hub. A place to engage. A place to grow. A place to experience and make a difference.
Farm & Food
Learn More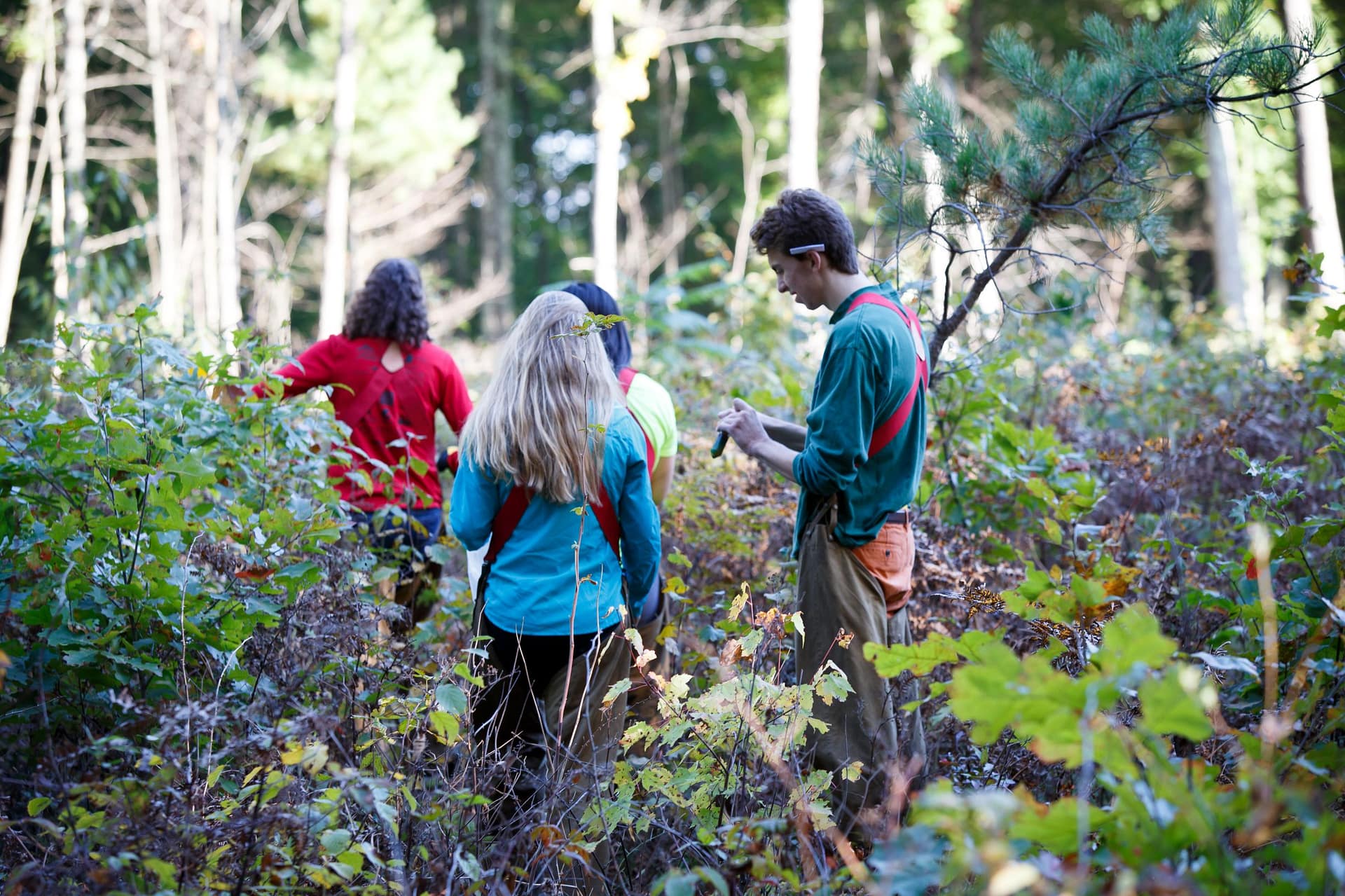 Environmental Analysis
More Information Coming Soon!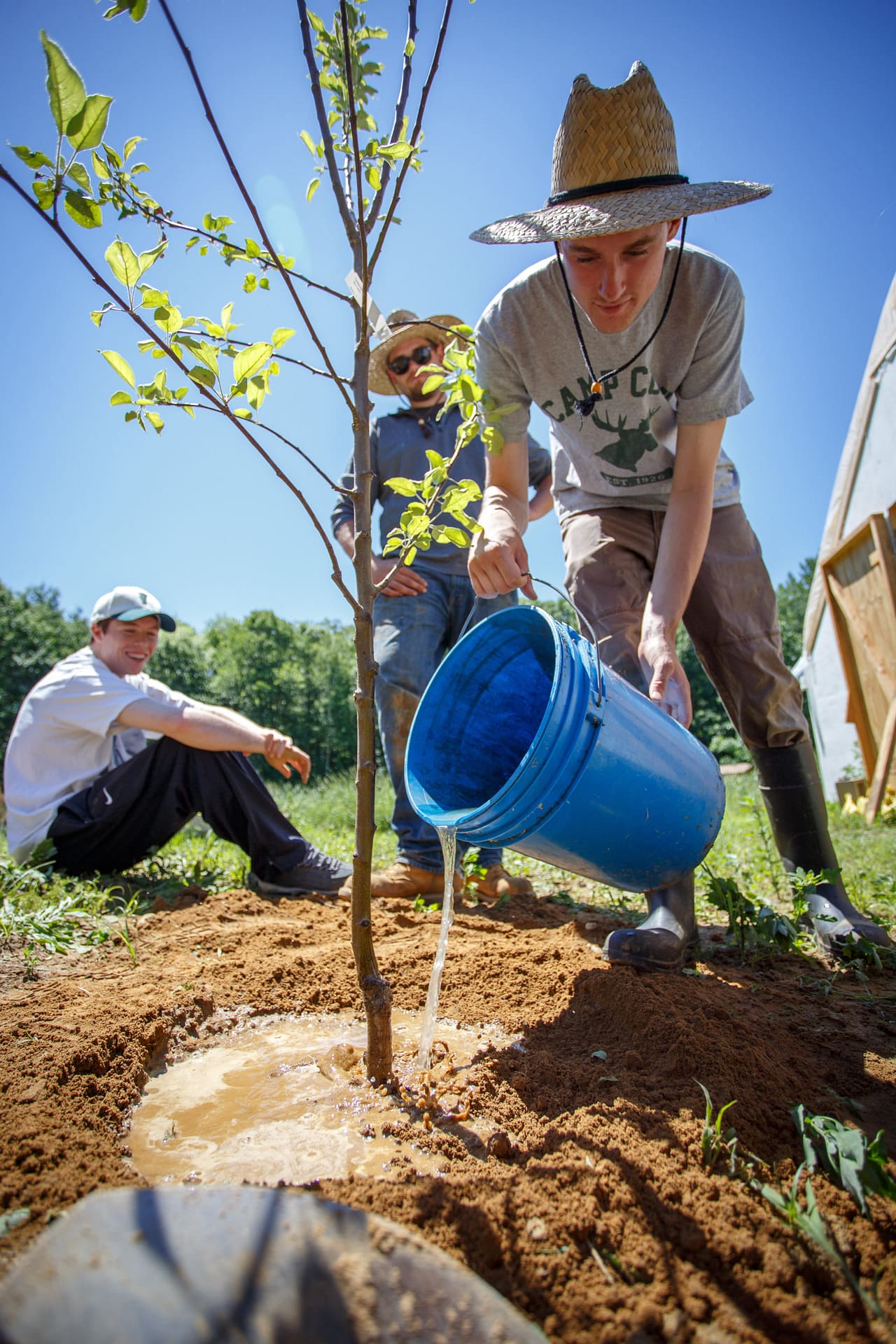 About Us
Learn More
In Our Living Laboratories
Across six classrooms to impact the greater SMC and VT communities. Exploration of these areas happen in the traditional classrooms and our campus-wide living laboratory.
Student Opportunities
Connections with the greater community expand students' access to an immersive learning experiences.