Event Calendar
An up-to-date glance at what's going on at Saint Michael's College.
Speaker
Thursday 6pm
October 5, 2023
Join us for a viewing of "The Last Link" and panel discussion on the 20th anniversary of the documentary. The event will be held on Thursday, Oct. 5th, at 6:30 p.m. in Cheray 101 in the Cheray Science Hall.
Go to event
Speaker
Tuesday 4pm
October 17, 2023
The Edmundite Center for Faith and Culture presents "The Apostle to Alcoholics Anonymous" by Dawn Eden Goldstein on Tuesday, Oct. 17th at 4:30 p.m. in the McCarty Arts Center Recital Hall.
Go to event
Exhibit/Showcase
Thursday 12am
October 19, 2023
Vaughn Bell "WE ARE THE WEATHER" Oct 19 – Dec 15, 2023 Artist Talk: Thursday, Oct 19, 5-6PM Gallery Reception: Thursday, Oct 19, 6-7PM Artist Statement:  I make art that […]
Go to event
Learning by Living
Explore Burlington and beyond, with enriching experiences that will further your education outside the classroom.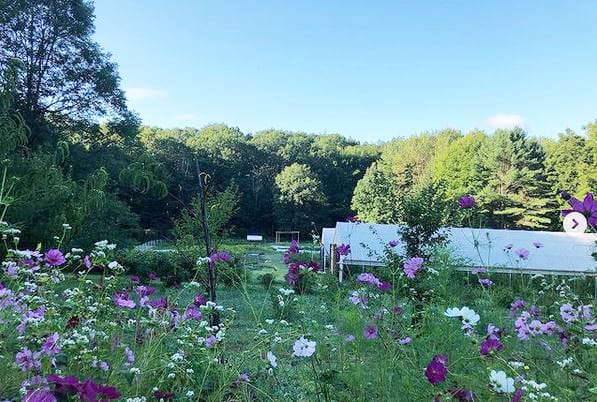 Friday 2pm
October 27, 2023
Join the Farm Crew for their last few days on the Farm by helping plant garlic and closing down for the season on Friday, October 27th from 2 to 5 p.m. Anyone is welcome, but we encourage you to sign up using the link in the Farm Instagram's bio (@farm.smcvt). The Farm is located across Route 15, between the Sutton Fire & Rescue Station and Pomerleau Alumni Center.
Read more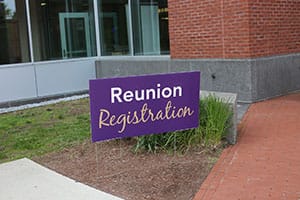 Friday 12am
May 31, 2024
Save the date for Reunion 2024 – May 31st – June 2nd, 2024! We will be celebrating all class years that end in 4s and 9s, but as always, all […]
Read more