Soo Joung Kim
Assistant Professor of Education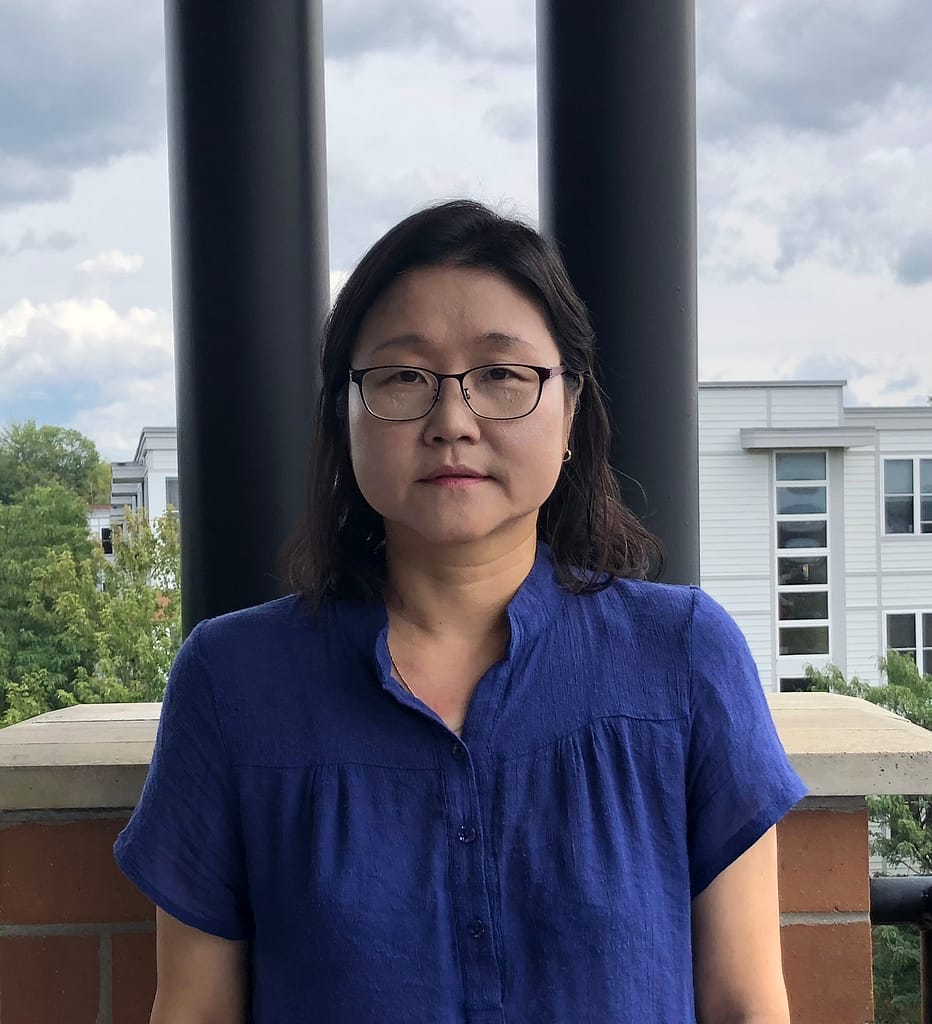 Bio
Ph.D., University of Maine
M.Ed., State University of New York at Buffalo
M.Ed., Korea University,  South Korea
BA., Chung-Ang University, South Korea
Areas of Expertise
Early literacy, Culturally responsive teaching, Family literacy and Family engagement, TESOL
Courses I Teach
ED 335 Literacy Development and Instruction, PK-6
ED 428/ GED 555 Student Teaching Seminar
GED 534 Reading Assessment and Instruction
GED 606 Literacy Development and Instruction, PK-12
GED 688-D Specialized Literacy Professional Practicum
GSL 547 ELL in the Content Areas
Tell me and I forget. Teach me and I remember. Involve me and I learn.
Current Research
Language and literacy acquisition of young children.
Culturally responsive teaching in elementary and secondary school settings.
Language and literacy development of English Learners (ELs).
Family literacy practice of linguistically and culturally diverse students.
Beliefs and perspectives of parents and teachers in bilingualism and biliteracy.