Tuesday November 15, 2022
7:00pm - 8:00pm
Chemistry Magic Show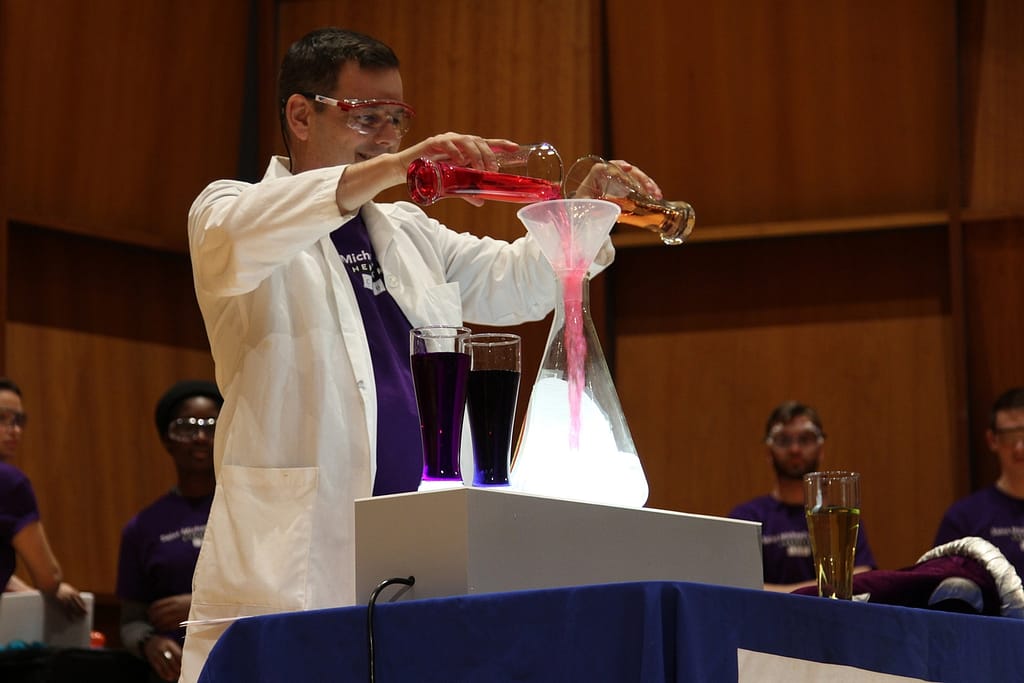 Exhibit/Showcase
Chemistry
Chemistry Magic Show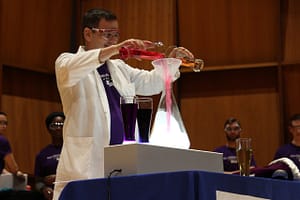 The Saint Michael's College Chemistry Club will host its annul Chemistry Magic Show on Tuesday, November 14 at 7 p.m. in the McCarthy Arts Center at Saint Michael's College.
About 10 students will perform "magic tricks" by demonstrating chemical reactions that create bright or changing colors, very high or very low temperatures, fizzing, foaming, and loud noises.
The free show is open to all members of the public.