Monday January 15, 2024
9:00am - 6:30pm
Dr. Martin Luther King, Jr. Day of Celebration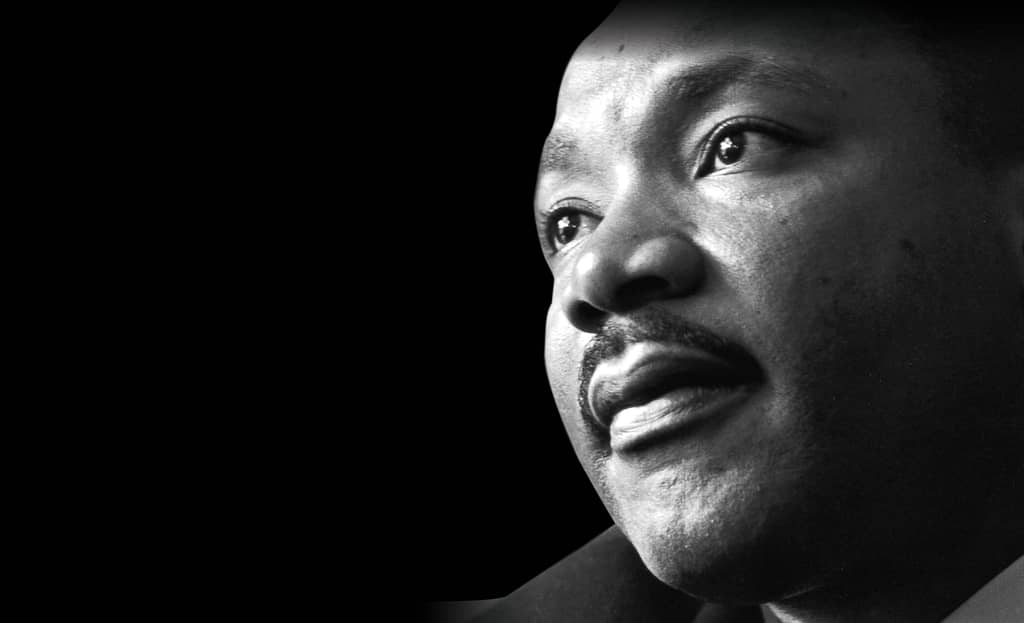 Dr. Martin Luther King, Jr. Day of Celebration
Monday, January 15 | 9:00 a.m.–6:30 p.m. 
Saint Michael's will host a full day of programming to celebrate the life and work of Dr. Martin Luther King, Jr.  
Sponsored by: Office of the President, the Martin Luther King, Jr. Society, Center for Student Diversity, Empowerment, and Community (DEC), and the Diversity Coalition.  
Food Drive in the Roy Room: please bring your non-perishable food donations to support the SMC Food Pantry and the Winooski Food Shelf. 
For a full schedule of events, go to 32nd Annual Dr. Martin Luther King, Jr. Convocation