UpLIFT
The Saint Michael's College UpLIFT program enhances and diversifies the student experience through a myriad of opportunities including workshops, presentations, leadership opportunities and interactions with students, faculty, staff, alumni and the greater community. Participants develop self-awareness, understanding and cultural competency while learning to live honestly, respectfully and inclusively as they Do Well and Do Good during their time at Saint Michael's College and beyond.   
Win Big Prizes!
Each semester, students will earn a raffle ticket for every UpLift event that they attend – the more events they attend the more chances to win! Winners will be chosen at the end of each semester.
The big prizes include:
Sugarbush Pass (for next year)
A Parking Permit
$250 gift cards to the Campus Store
Switch Gaming System
$50 gift cards to a local Grocery Store
Senior Week Ticket
Apply Now
We invite all faculty and staff to participate alongside our students in attending and hosting UpLift programming.
As an UpLIFT program you will receive marketing assistance and fabulous raffle prizes.
If you are holding an event you think qualifies please apply HERE.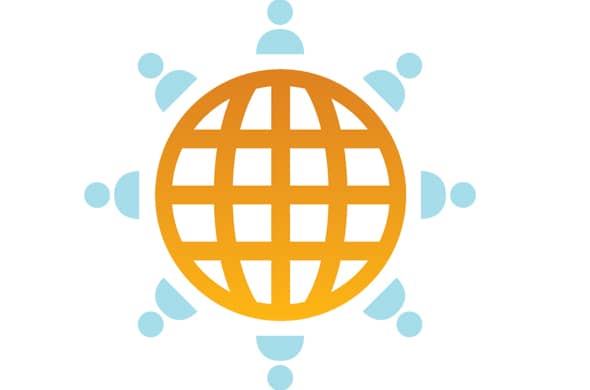 Global Citizenship
Global citizens recognize their role in the emerging world community and actively engage to build a more equitable and just future. UpLIFT events expose students to diverse perspectives and provide the opportunity to construct a global worldview while actively engaging in doing well and doing good in our community and beyond.
Interpersonal Development
Professionals possess the ability to think critically, work collaboratively, and communicate effectively while identifying personal strengths and areas for growth. The Saint Michael's College UpLIFT program provides opportunities to build these skills with workshops, real world experiences, mentor relationships, and networking opportunities.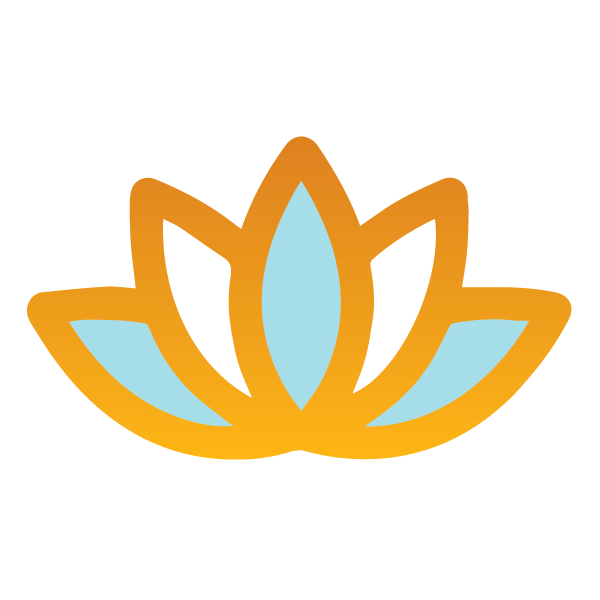 Personal Wellness
Success in the changing world requires physical, emotional, social, spiritual and economic well being to lead a healthy and fulfilling life. During this critical period of transformation, St. Mike's and UpLIFT provides opportunities for students to gain knowledge and skills to make positive decisions and live intentionally.