Adrie Kusserow
Department Chair, Professor of Sociology and Anthropology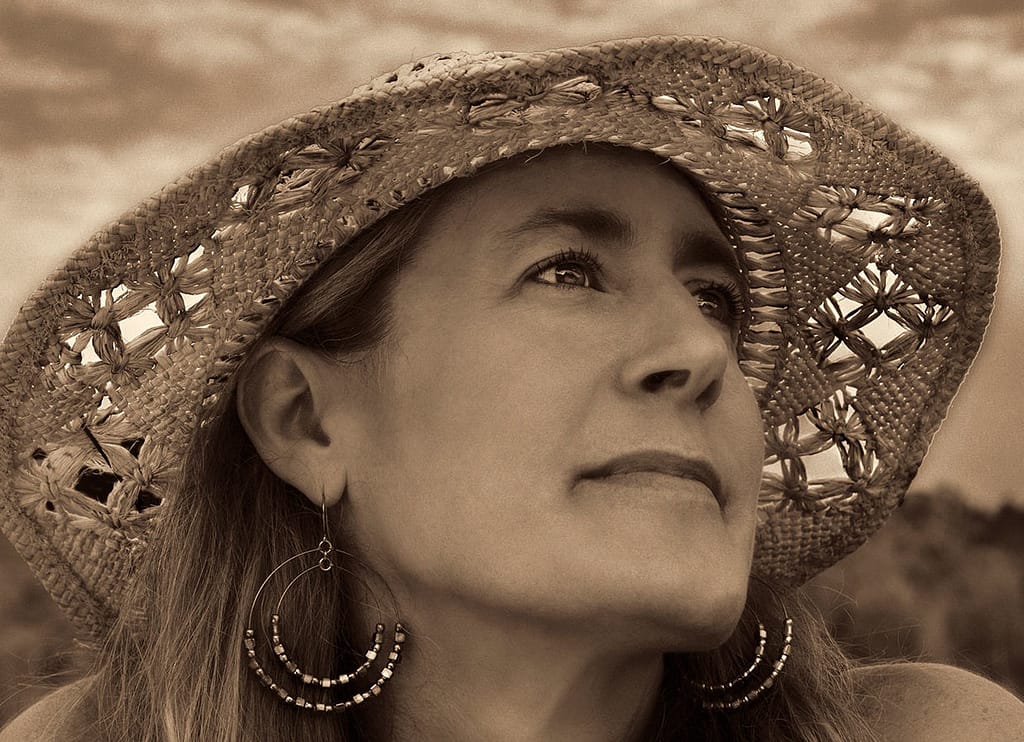 Bio
Ph.D. Harvard University (Anthropology)
M.T.S. Harvard Divinity School (Tibetan Buddhism)
B.A. Amherst College, Phi Beta Kappa
Areas of Expertise:
Medical and Psychiatric Anthropology, Refugees, Globalization and Poverty, Modern Day Slavery, Anthropology of Refugees, Anthropology of Religion, Social Class in America, Anthropology of Global Media, Creative Ethnographic Writing, Ethnographic Poetry
Courses I Teach:
Anthropology of Refugees
Culture Illness and Healing
Social Inequalities
Creative Ethnographic Writing
Anthropology of Emotion and Addiction
Introduction to Anthropology
Anthropology/Sociology Capstone
Motivations:
I am a cultural anthropologist with special interests in refugees, social inequalities, poverty, anthropology of religion, culture, illness and healing, social class, ethnographic poetry and anthropology of the child. I strongly encourage both service work and community engaged learning to be an integral part of my anthropology classes. I am also a strong proponent of study abroad and have taken students to Sudan, Uganda and Bhutan.
Research
My most recent field work has focused on the influence of global media on youth identity in Bhutan and the sex trafficking of girls into brothels from Darjeeling, India
Awards & Recognition
I am a cultural anthropologist as well as an ethnographic poet, and writer of creative non fiction essays. I write about my experiences in India, Bhutan, Uganda, South Sudan and the United States. I am a strong proponent of the importance of creative writing as an ethnographic research tool. My first ethnography AMERICAN INDIVIDUALISMS was published by Palgrave MacMillan as part of their Culture, Mind and Society Series in 2004. My first two books of poems, Hunting Down the Monk (www.boaeditions.org) and REFUGE were published by BOA Editions, Ltd. as part of their New American Poets Series. In 2001 I was the Society for Humanistic Anthropology Poetry Prize winner and my poetry appears in journals and magazines such as The Best American Poetry, The Kenyon Review, The Sun, Harvard Review, Salmagundi and Deep Travel: Contemporary Poets Abroad.  I have also been chosen by the by the US Department of State/Iowa Writers Program to teach writing in South Sudan as part of their American Writers Abroad program. I also helped co-found the South Sudan based NGO Africa Education and Leadership Initiative: Bridging Gender Through Education www.africaeli.org and with the help of a World Bank grant helped build a secondary school for refugee girls in South Sudan. In 2006 Finalist, I won the Excellence in Teaching Award, Vermont Campus Compact and in 2002/2003 was a recipient of the CASE Carnegie Professor of the Year Competition sponsored by the Carnegie Foundation National Education Association.
Recent Prizes and Books:
REFUGE, Boa Editions, New American Poets Series, 2013
American Individualisms: Child Rearing and Social Class in Three Neighborhoods 2004, Palgrave MacMillan
Hunting Down the Monk, BOA Editions, New American Poets Series, 2002
2002 Vermont Professor of the Year sponsored by the Carnegie Foundation
2001 Society for Humanistic Anthropology Poetry Prize Winner
Recent poems and articles have been published in Anthropology and Humanism, Ethos, Journal of Anthropological Research and Stanford Social
You can also check out Professor Kusserow's books on Amazon here 
Interview
Life Off Campus:
I have most recently done fieldwork on Sudanese refugees in Burlington, Vermont and Kampala Uganda. I have also done field work in India and Nepal on Tibetan Buddhism and the spread of Buddhism to the West, as well as social class and conceptions of the child in New York City. I am also a poet whose ethnographic poetry most often appears in the journal Anthropology and Humanism. I live in Underhill Center where I was born, with my husband, Robert Lair, a lecturer in religious studies, and my two children, Ana and Will.
Recent News
Adrie Kusserow of the anthropology/sociology faculty wrote an article titled "Opening Up Fieldwork with Ethnographic Poetry," which recently was published in Anthropoligica: Journal of the Canadian Anthropology Society.
(posted February 2021)
Adrie Kusserow of the anthropology and sociology faculty was a winner of one of this year's major faculty awards at the Annual Academic Convocation in the fall, being presented the Scholarship and Artistic Achievement Award.
(posted February 2020)
Adrie Kusserow, professor of sociology and anthropology, taught four creative nonfiction workshops and gave a poetry reading at the Middlebury New England young writers conference in May 2018; she also traveled to Darjeeling West Bengal to work on a Human Trafficking Awareness film while trekking in remote Himalayan villages with a local NGO (May 2017); and, Adrie contributed a chapter on ethnographic poetry published in the book Experiments in Ethnographic Writing" (Duke University 2018).
(posted June 2018)
Adrie Kusserow, professor of cultural anthropology, recently published her second book of ethnographic poetry, Refuge (BOA Editions Ltd). The poetry probes culture and globalization with poems about Sudanese refugees based in Uganda, Sudan, and the United States, especially the "Lost Boys of Sudan." Reviewer Renato Rosaldo, author of Culture & Truth, wrote, "Kusserow's splendid verses bring us devastatingly close to the recent horrors of the southern Sudan and its lost boys. Her ethnographic gaze is compelling and her poems plunge us into unfamiliar social worlds, bringing us the news we need to know. Both anthropology and poetry stand enriched by her work." Adrie's first poetry collection Hunting Down the Monk was published by BOA Editions in 2002. Her most recent international fieldwork trips support girls' education in South Sudan and Youth Media Literacy and Gross National Happiness in Bhutan.