Study Abroad at SMC: Pre-Approved Programs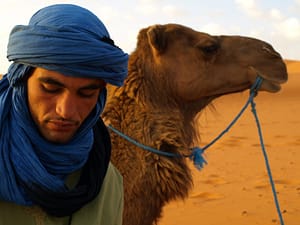 Saint Michael's College offers over 100 pre-approved programs for students interested in studying abroad during the summer, winter-session, semester, or academic year. Location, language of instruction, course offerings, method of instruction, and fit with career aspirations are elements that should be considered when deciding upon a program of study.
Language Programs help students learn a new language or increase proficiency in a language taught at Saint Michael's. Students with advanced language skills may choose to take content courses in the target language.
University Programs offer a wide range of liberal studies courses taught at international universities. Courses may be taken to fulfill major, minor, or core requirements, or with proper planning, courses may also be taken to explore new areas of study or to gain a deeper understanding of familiar topics of interest.
Internship Programs allow students to gain real world work experience by being placed in a credit-bearing academic internship. Students enroll in other classroom or field based courses in addition to the internship.
Field Study Programs provide students with hands-on academic experiences. Theme-based programs commonly focus on global issues such as global health, human rights, climate change, human resilience, and peace and conflict studies.
Academic Study Trips are short term programs (2-4 weeks in length) created and led by SMC faculty. Program offerings change from year to year as new courses are developed based on student and faculty interest.